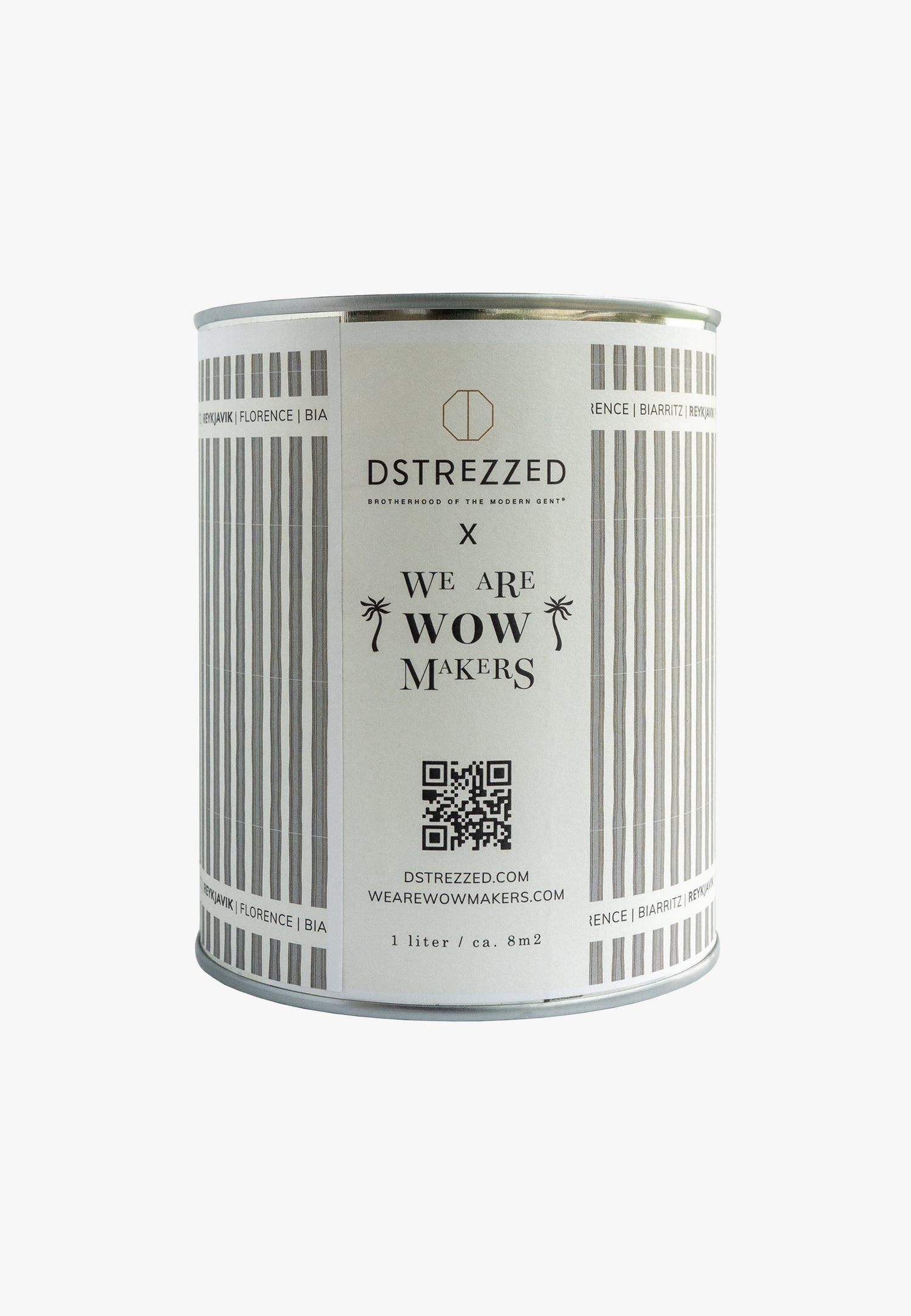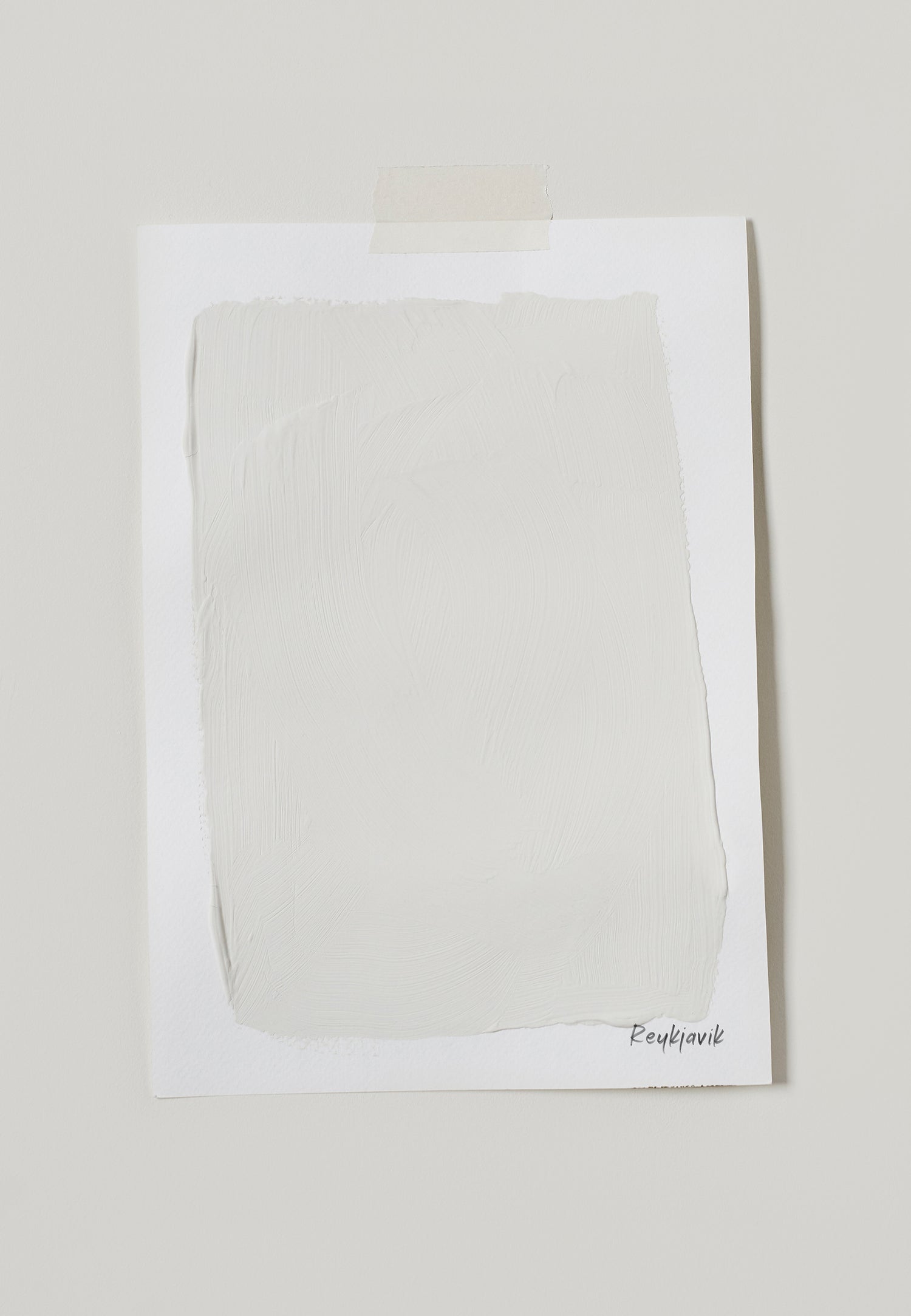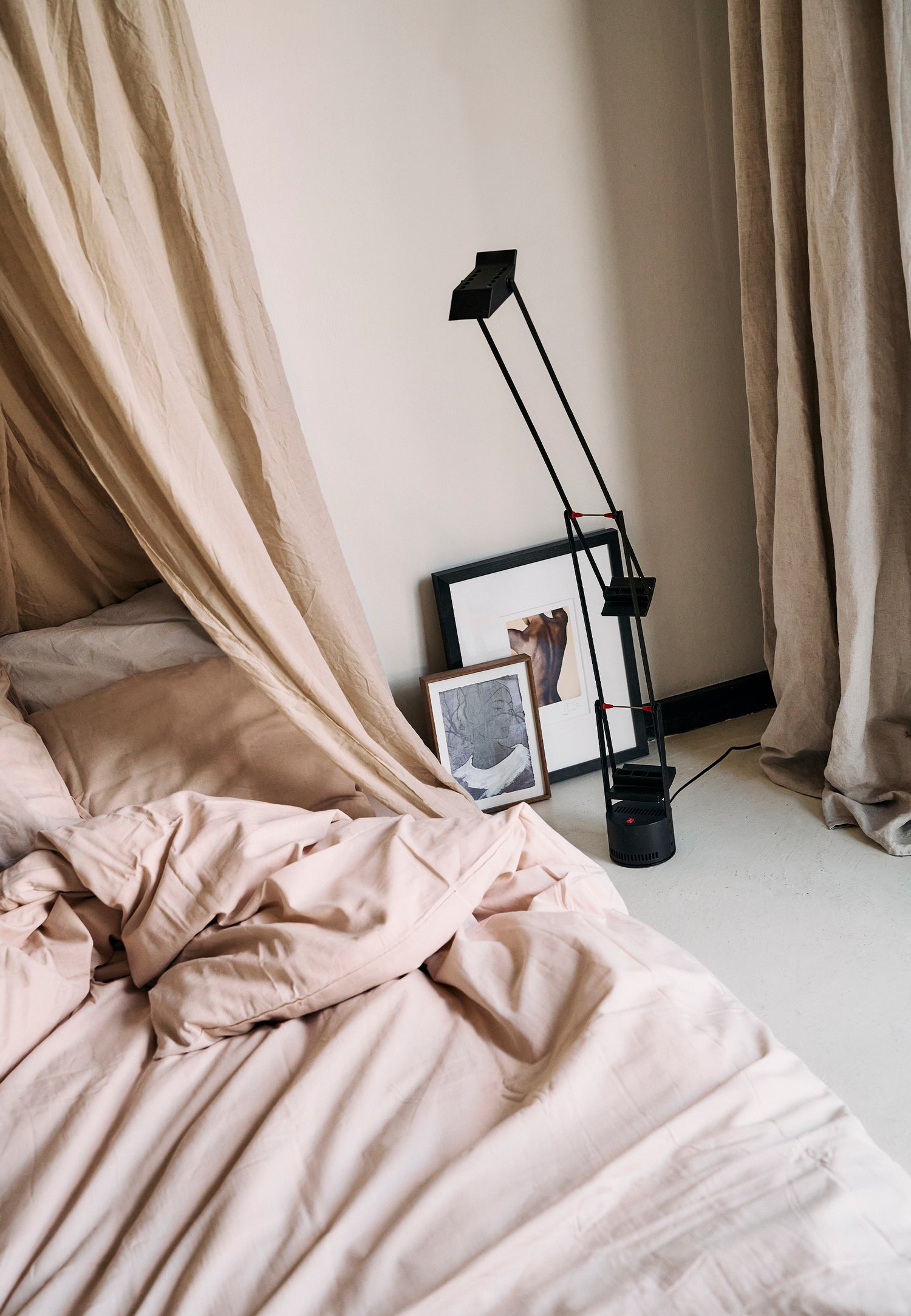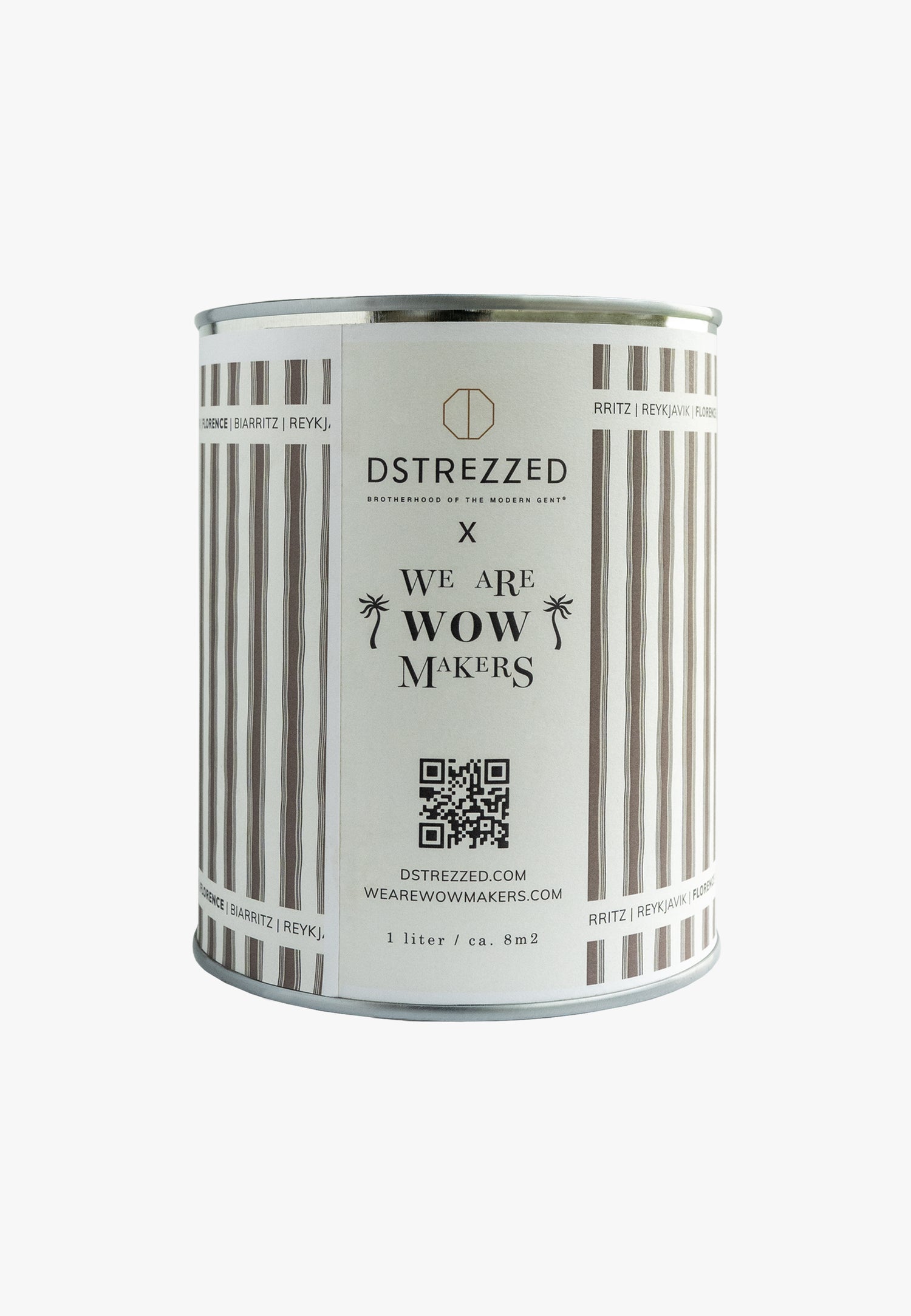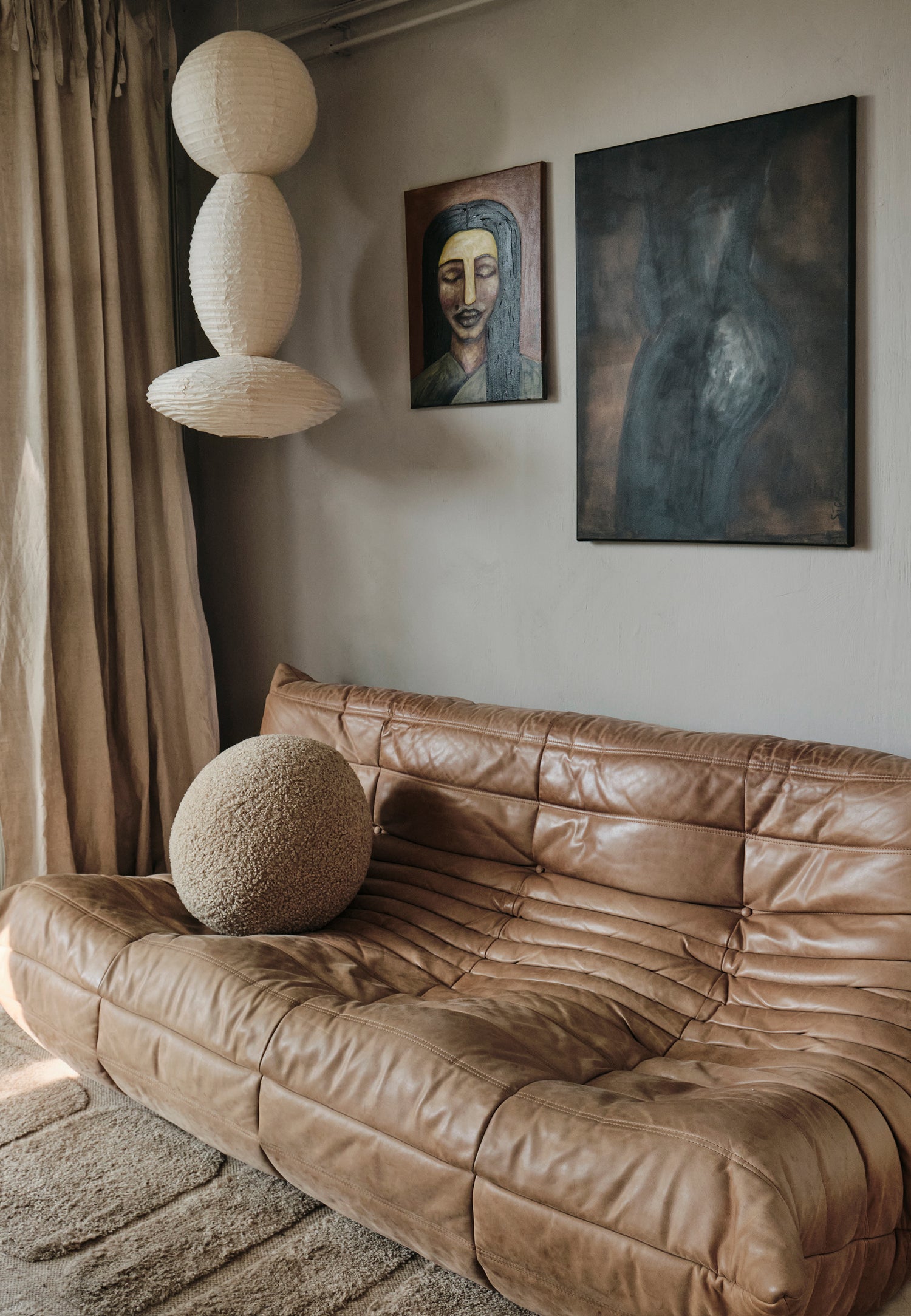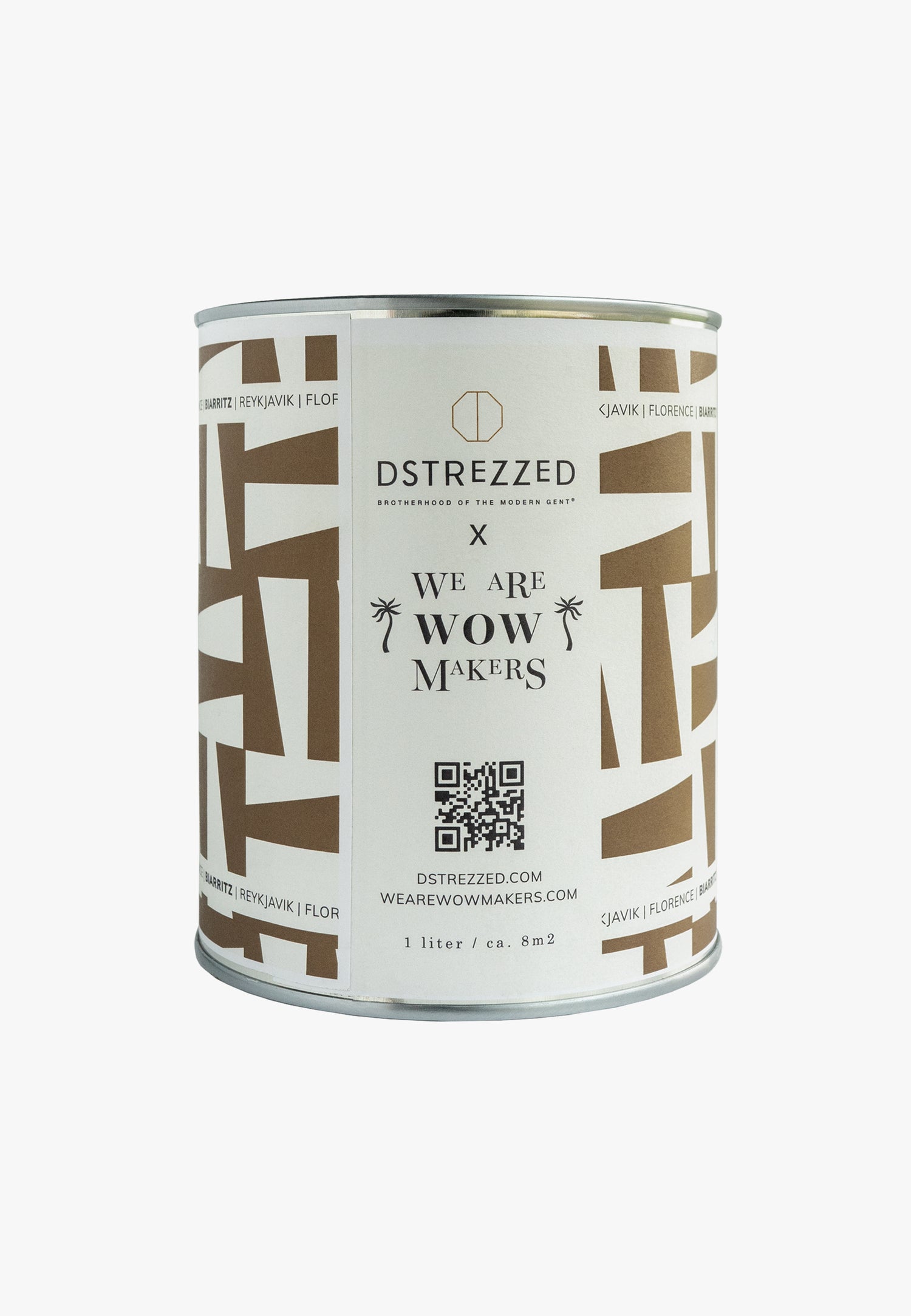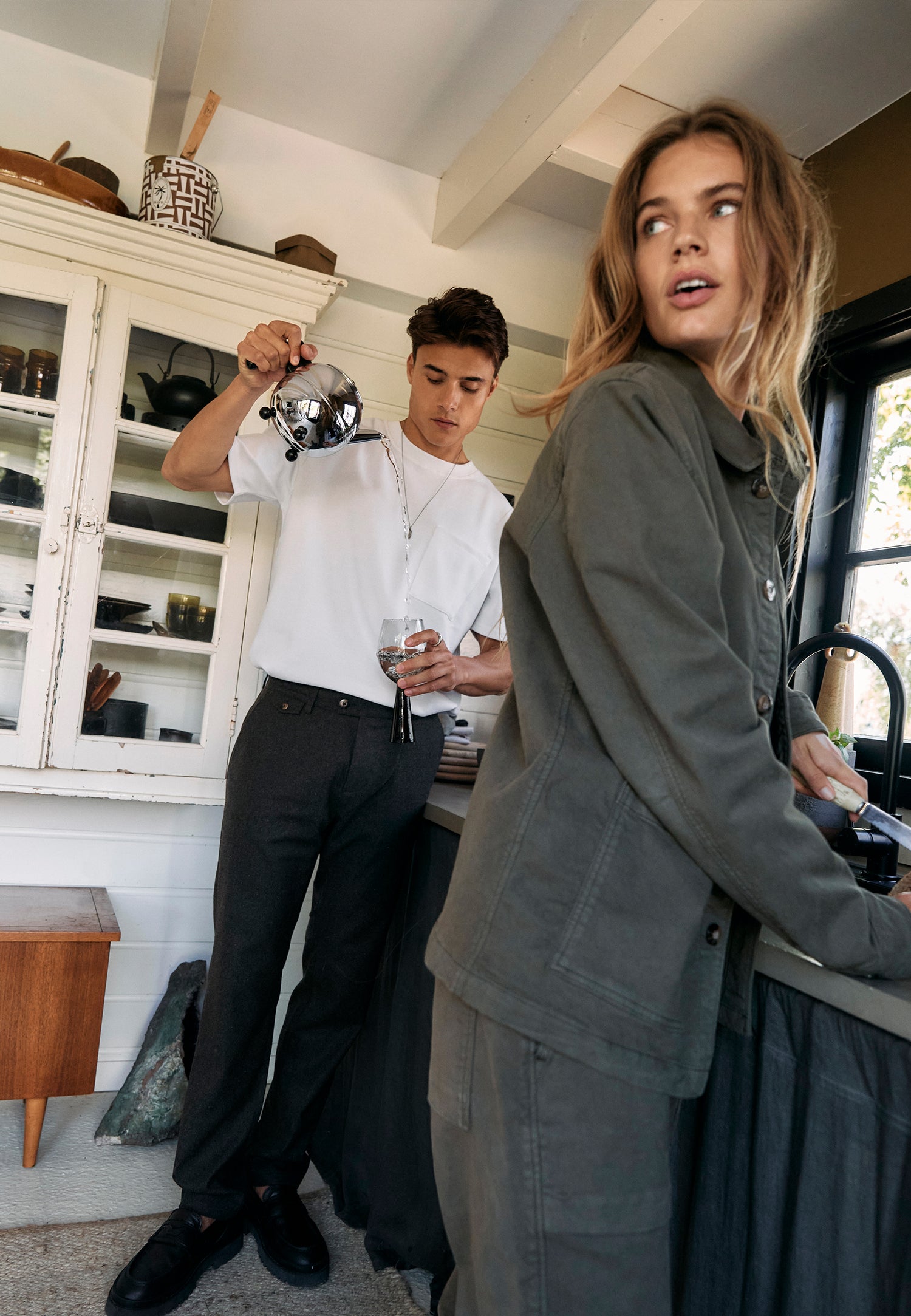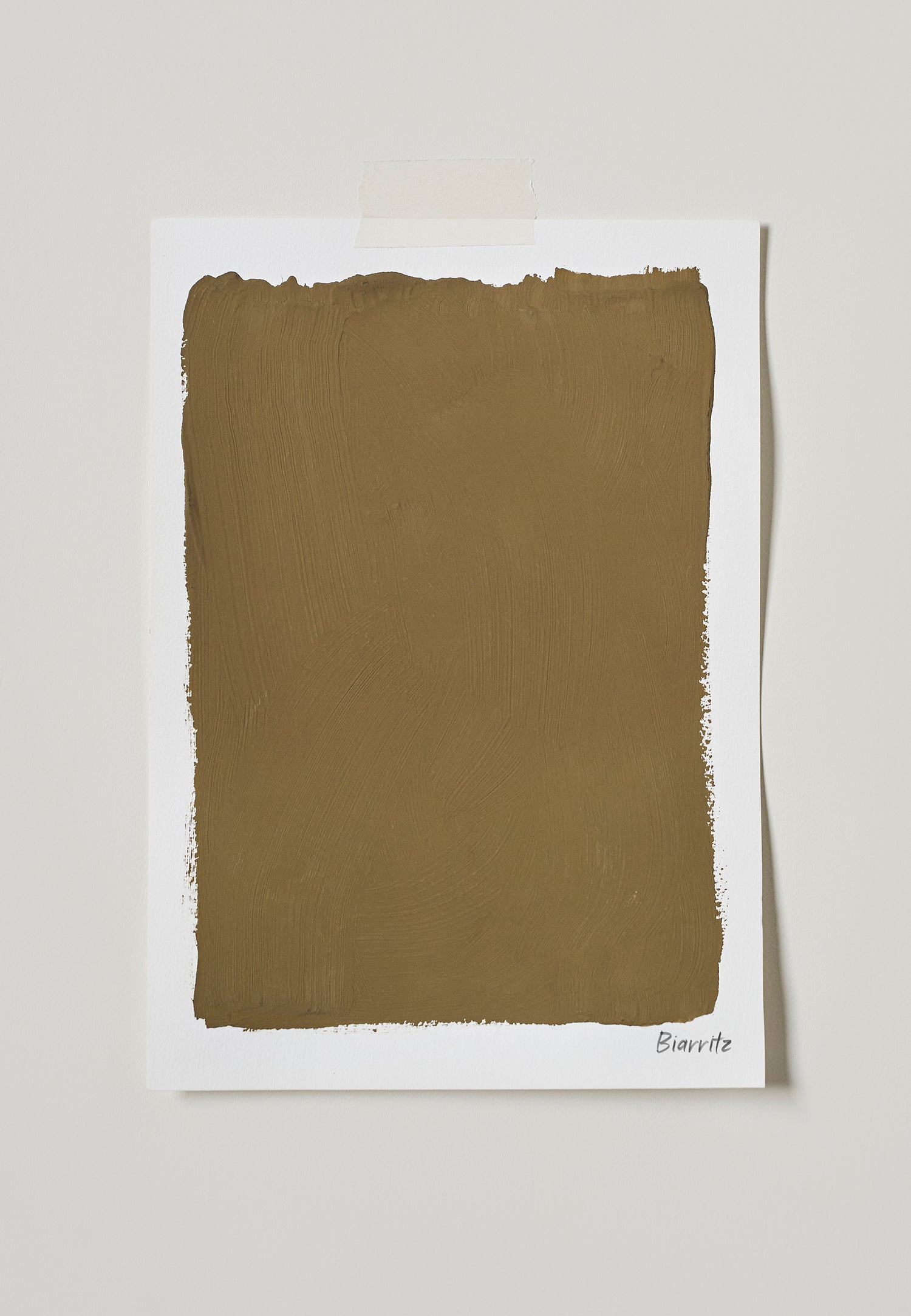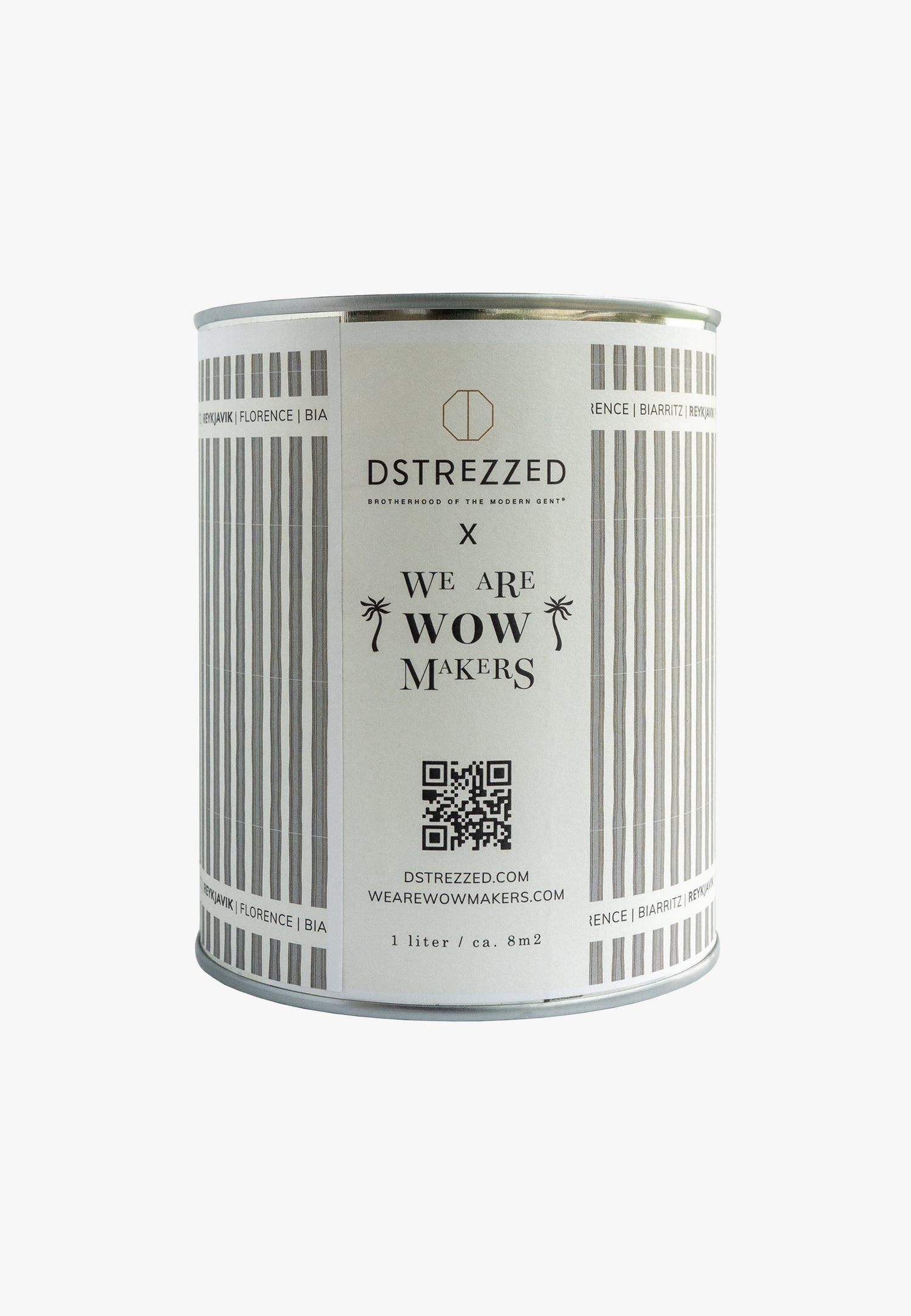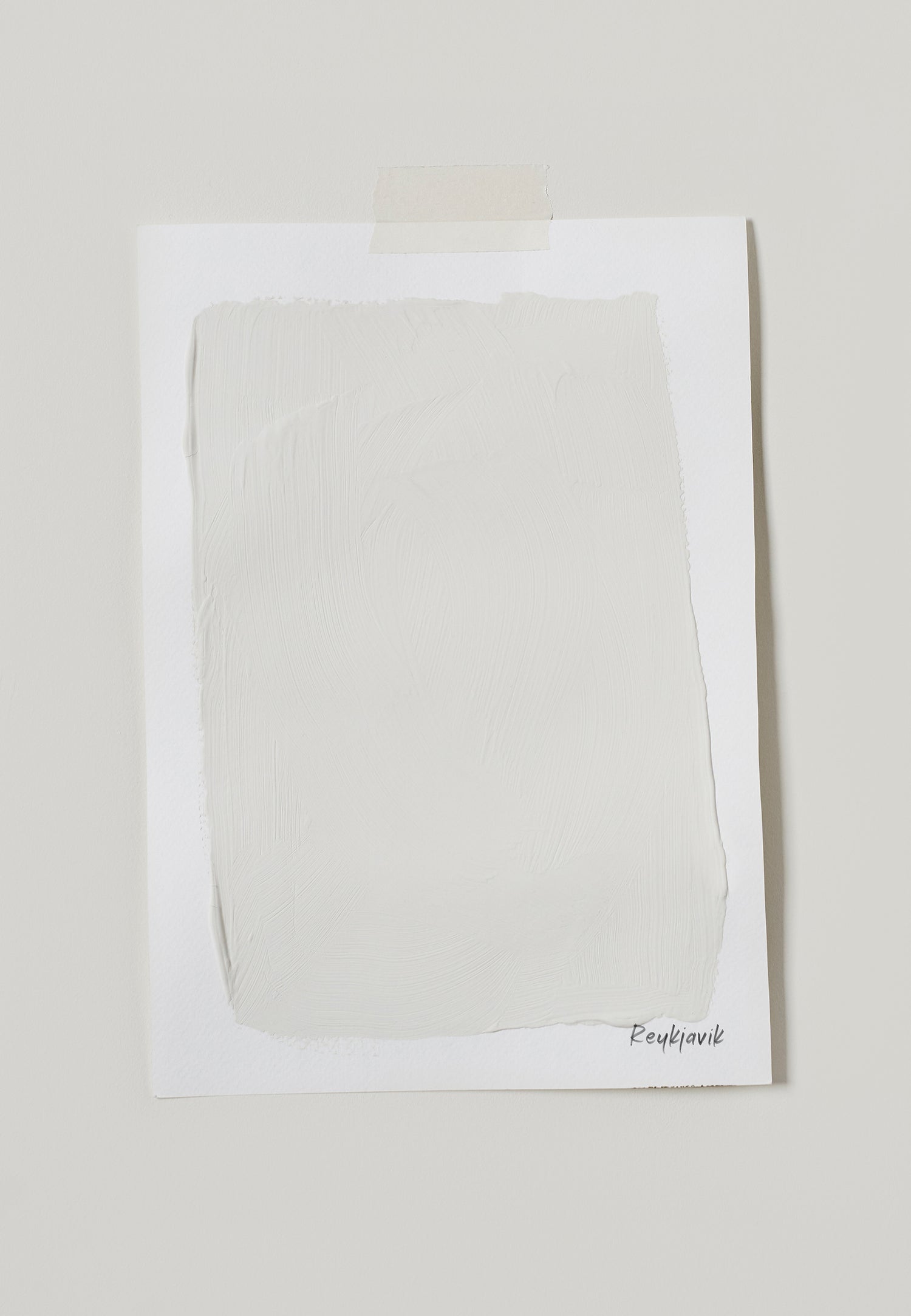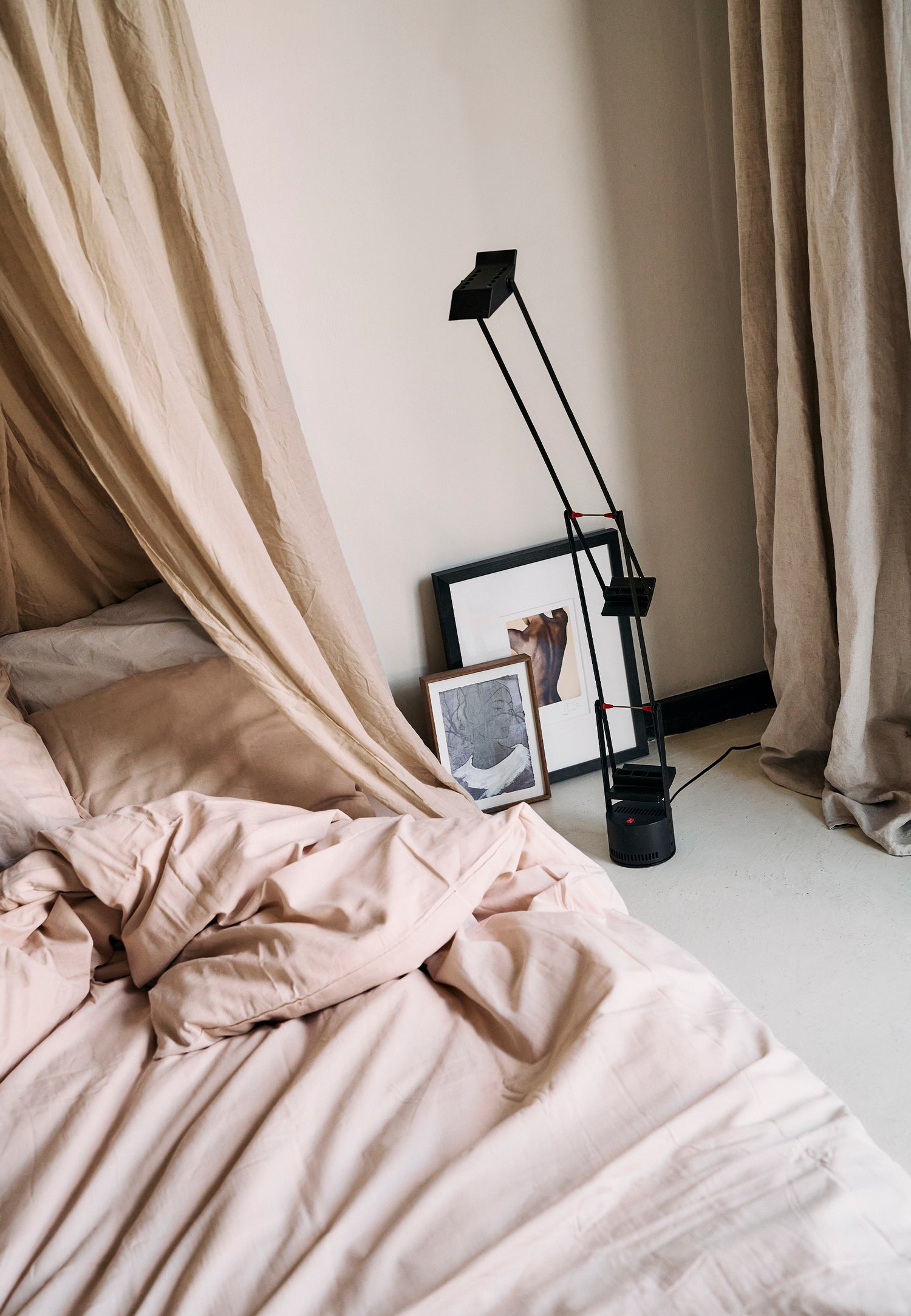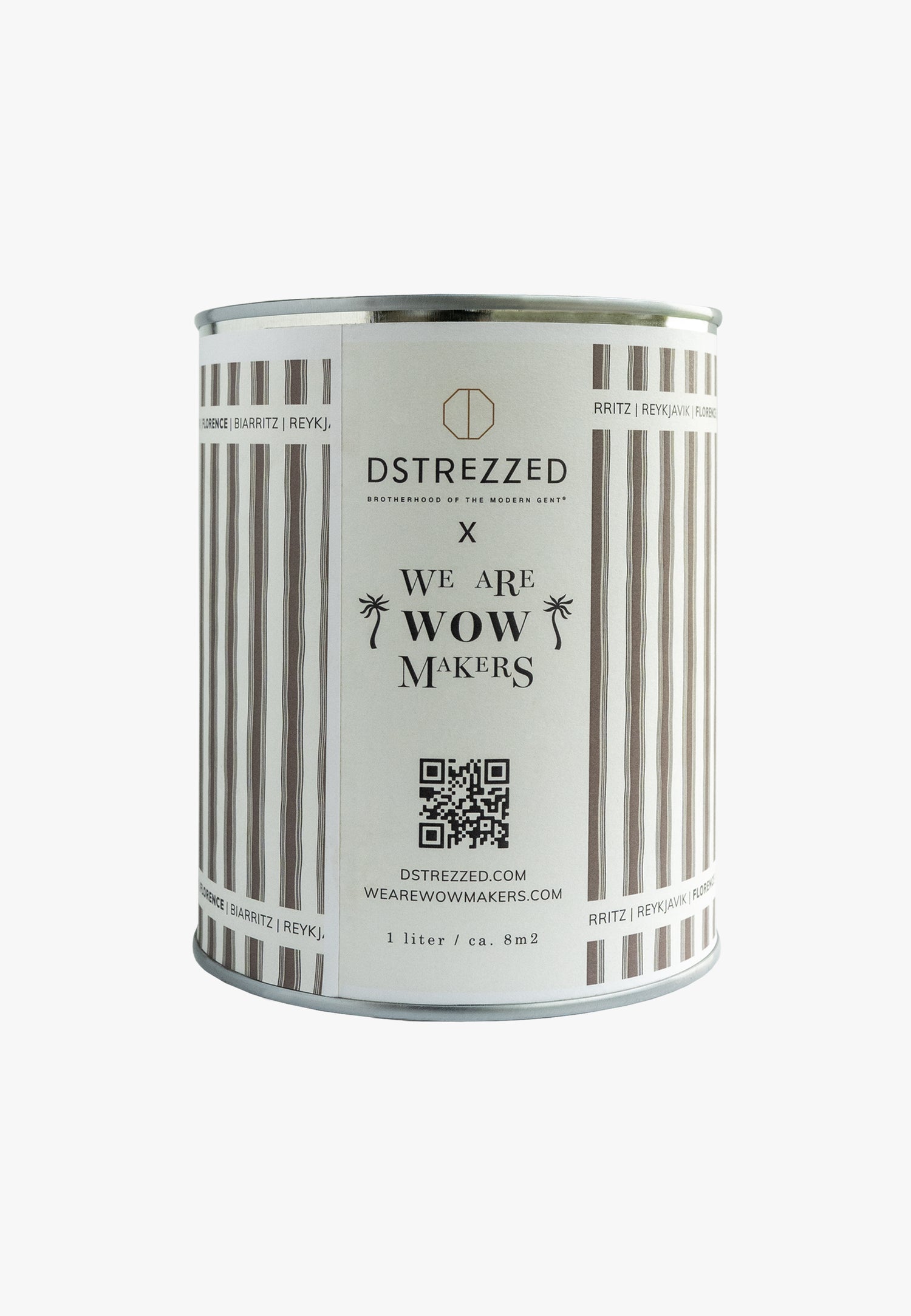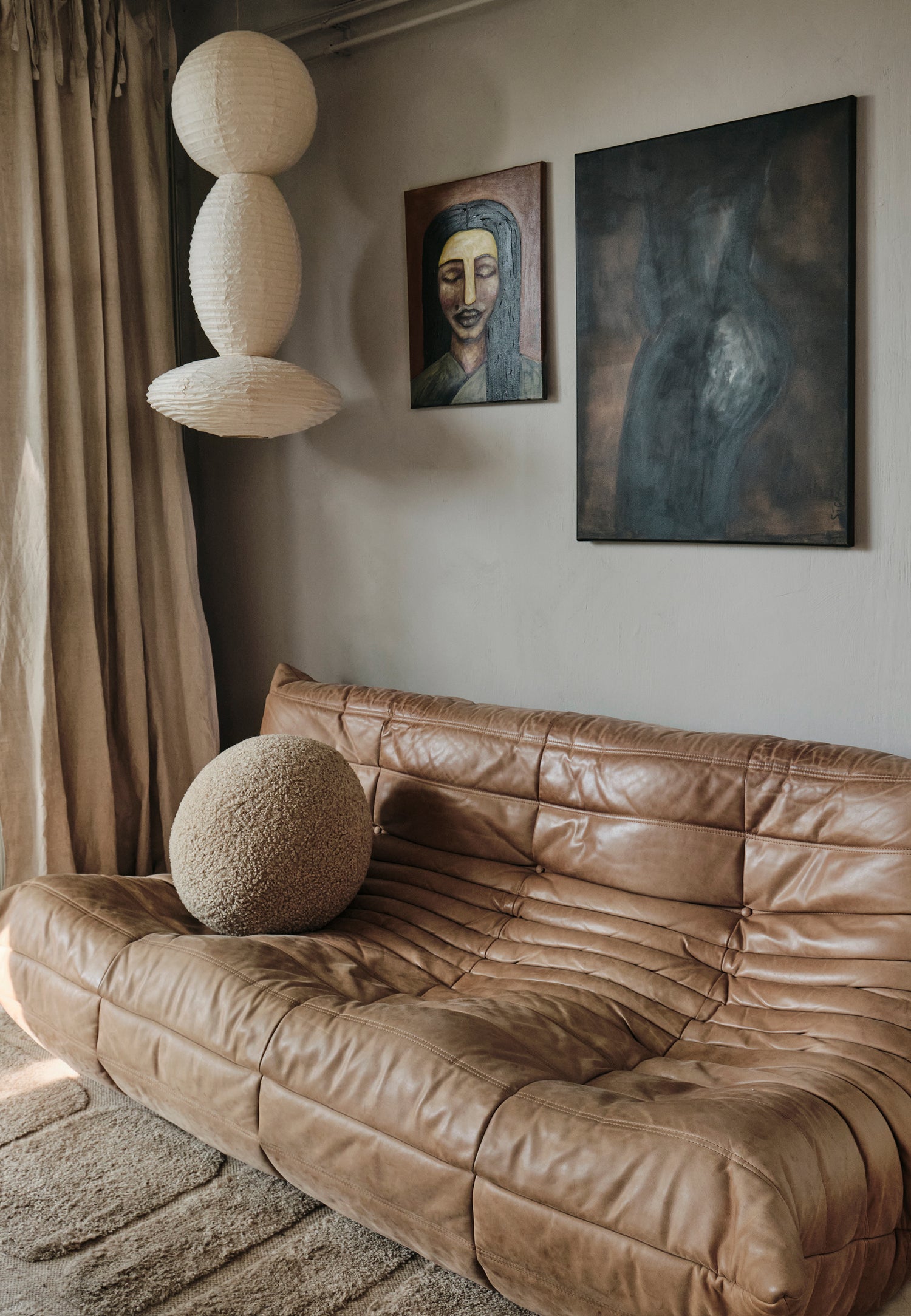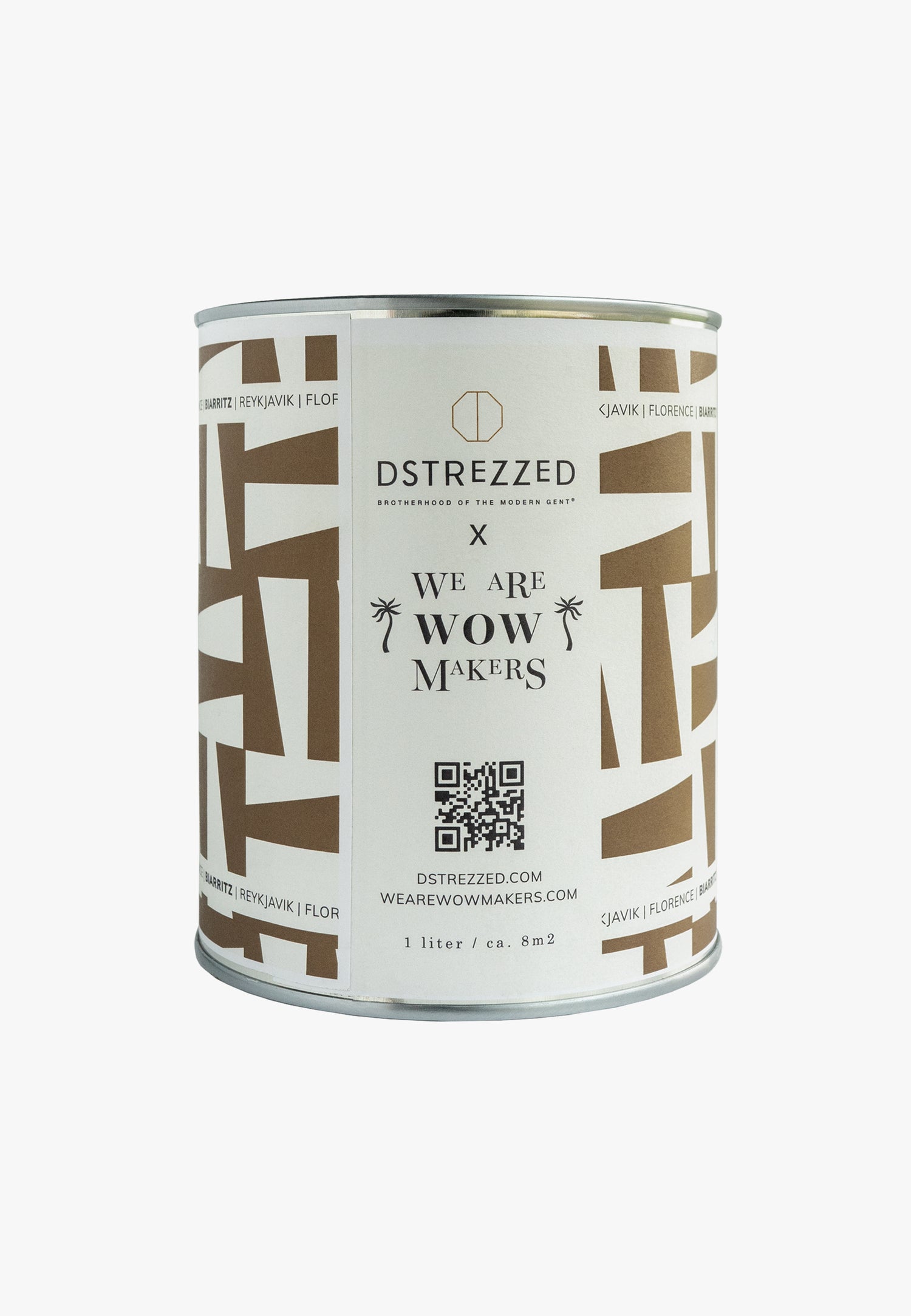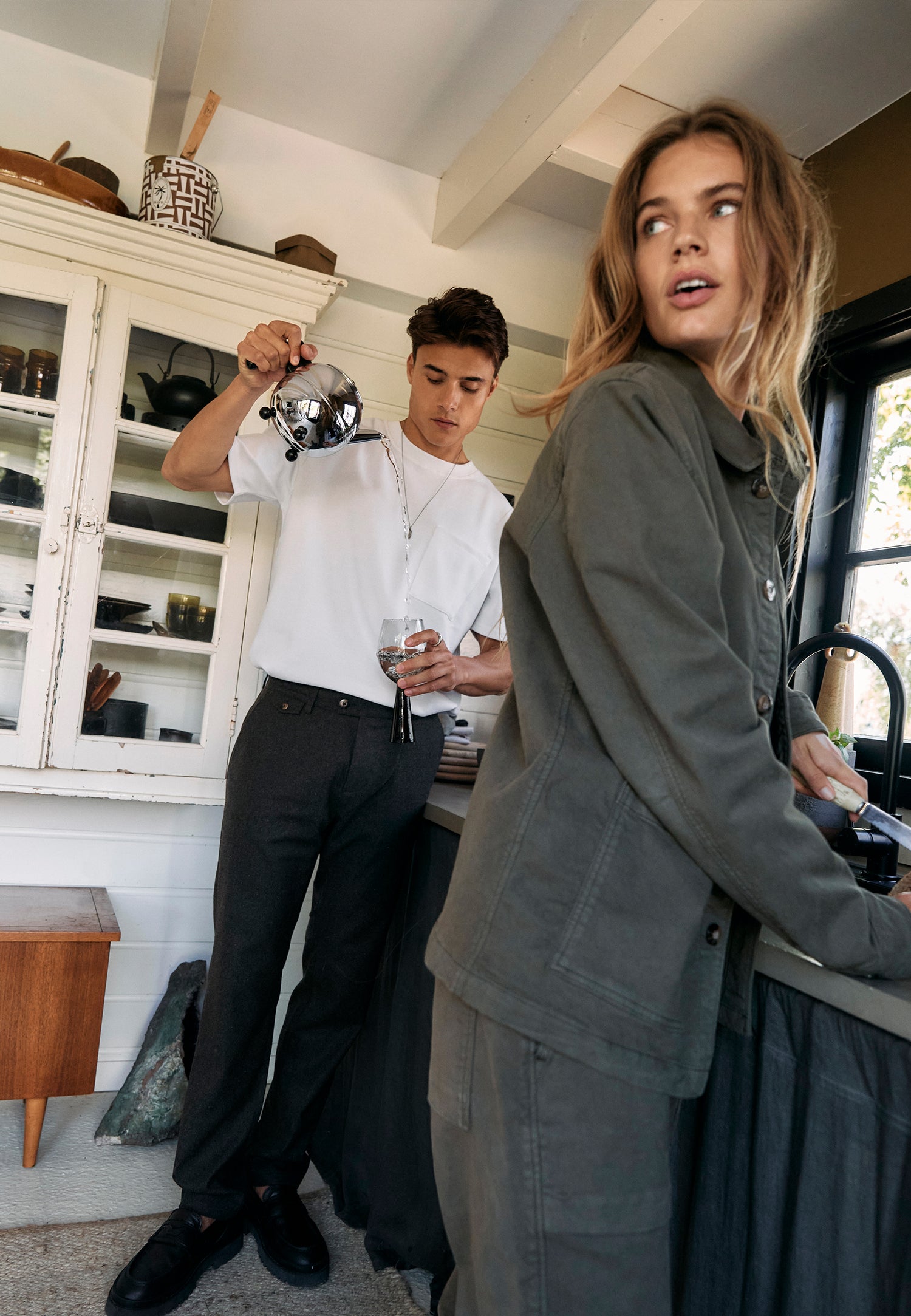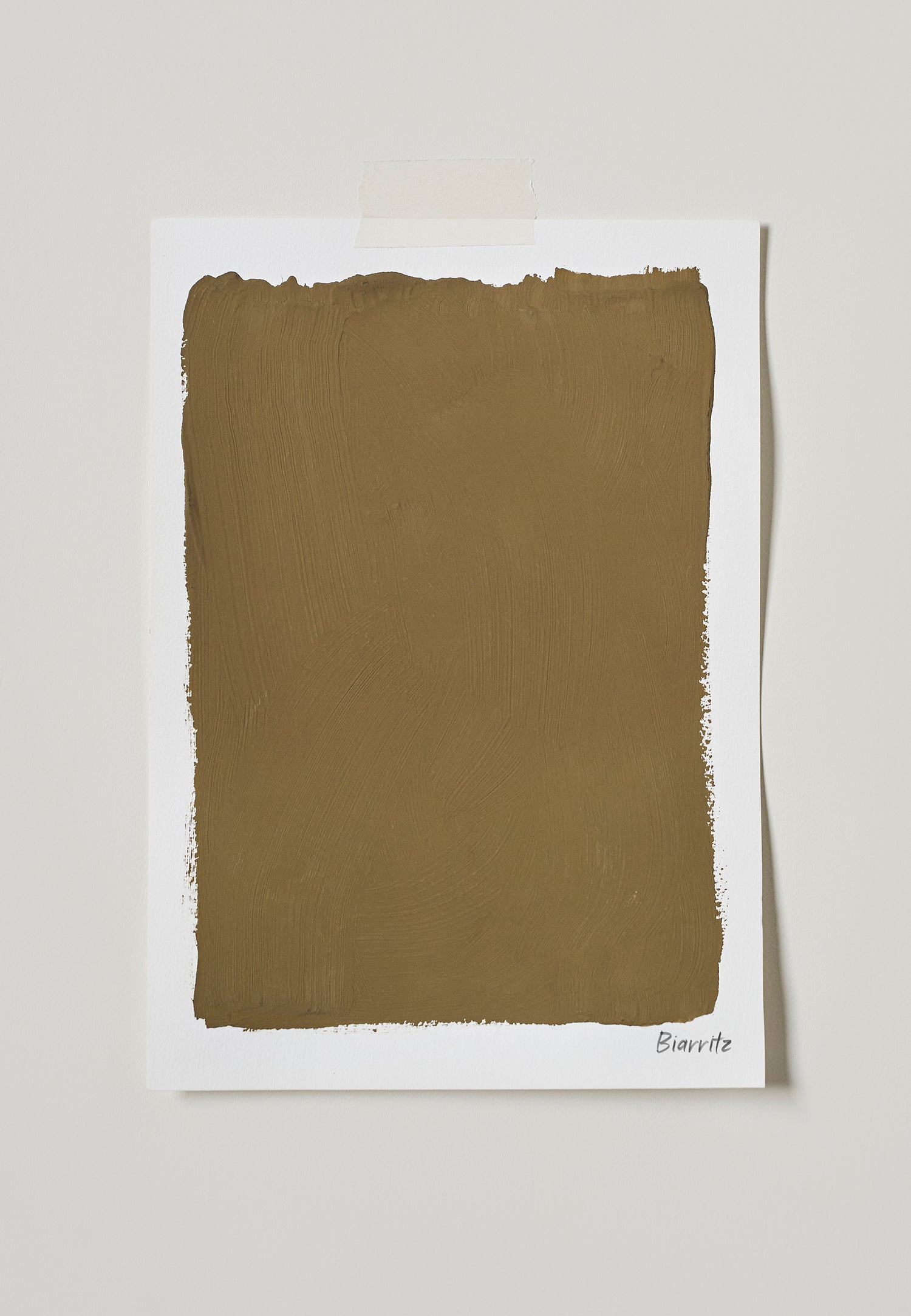 Exclusively available in-stores
Paint by Dstrezzed x We are WOW Makers
Proudly presenting our latest collaboration: Dstrezzed x We are WOW Makers. A paint collection featuring three unique colors made with the modern gents and their love for quality in mind. These natural paints have a structure of Italian stucco and chalk paint, and the shades are inspired by Florence, Reykjavik and Biarritz. Read on to find out why…
Reykjavik:
not the usual travel spot, but full of adventure and grit. A place where you can be bold and explore.
Florence:
a city with flair and character. A modern style clash of contemporary thinking with deep heritage and historic significance.
Biarritz:
cheers to the good things in life; good food, flowing wine and moments to relax in the warm south of France sun.
Discover all paint colors at Dstrezzed
stores
, where it can be purchased in pots sized at 1 liter and 2.5 liters. Our staff will provide you with all the information you need.
The paint is not available for purchase at Dstrezzed stores in Halfweg (Amsterdam The Style Outlets) and Lille, and the color of the wall in the photos may appear slightly different from how it actually appears on your walls.
Paint by Dstrezzed x We are WOW Makers