Wardrobe Heroes
The Icons
We have our "Icons" Collection, which features the classic items in a man's wardrobe which we then turn up a notch. Take a traditional blazer or chino, we use the design base of the past but instead of wool, we use a clean, jersey fabric – far more comfortable, far more wearable, far more suited to the life of a modern gent today.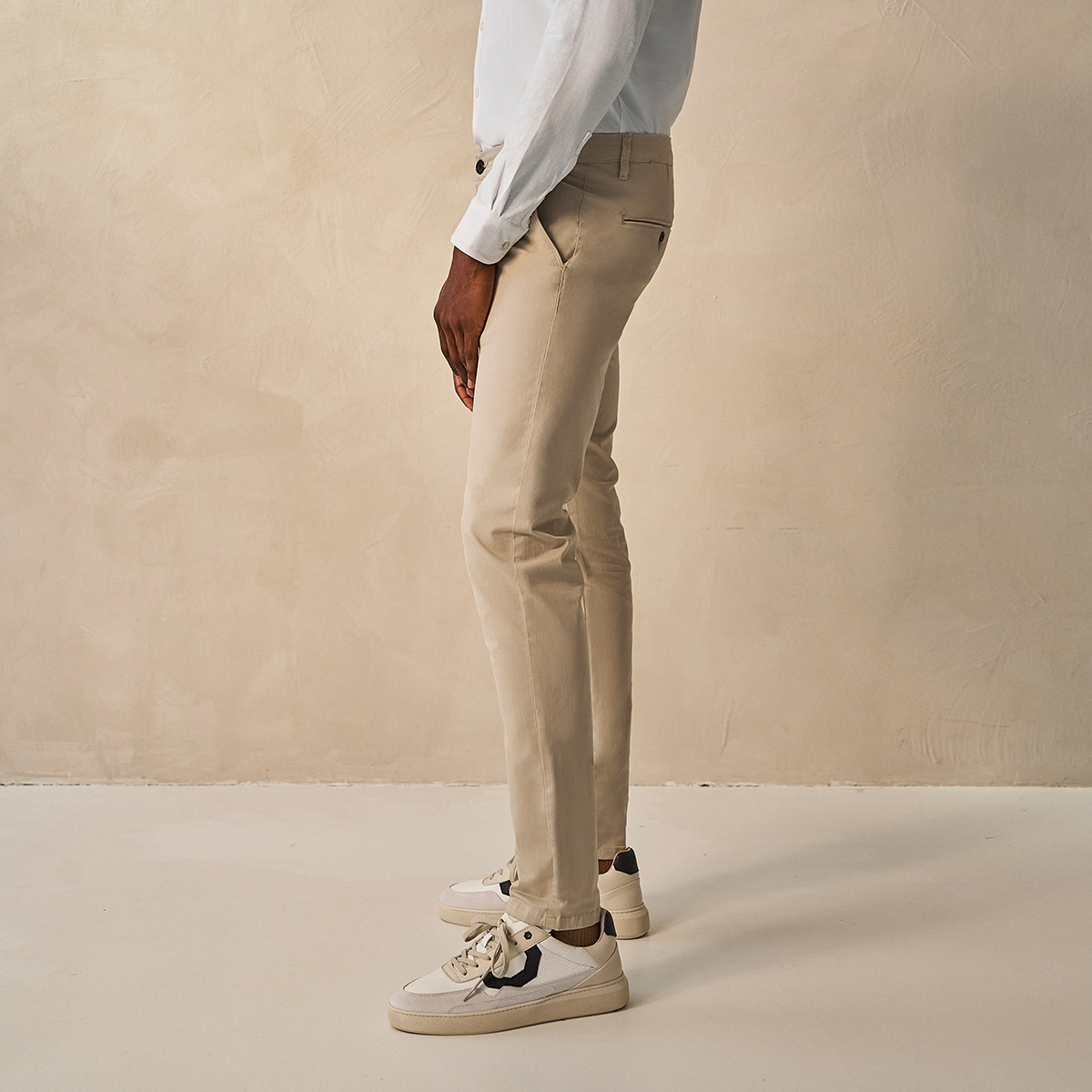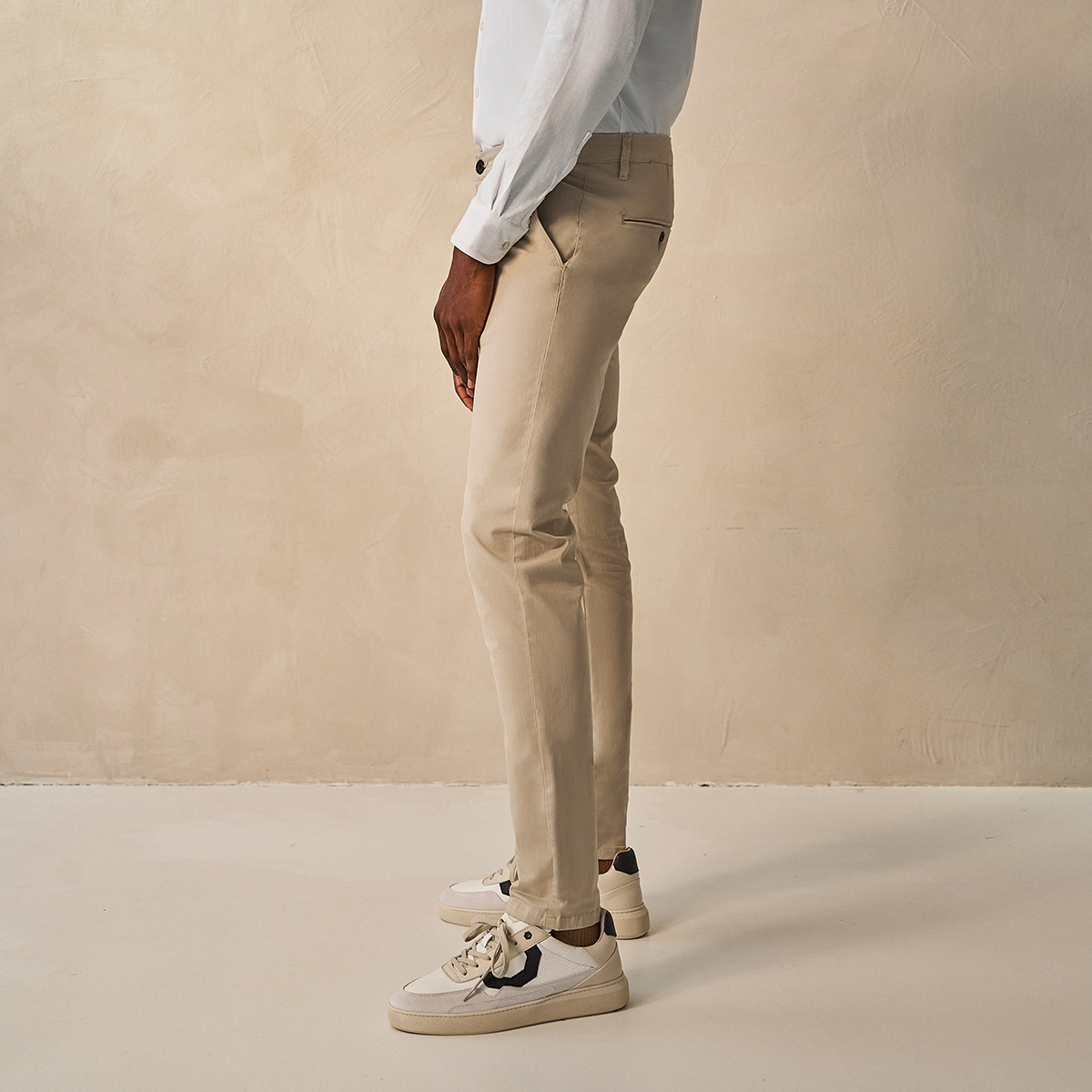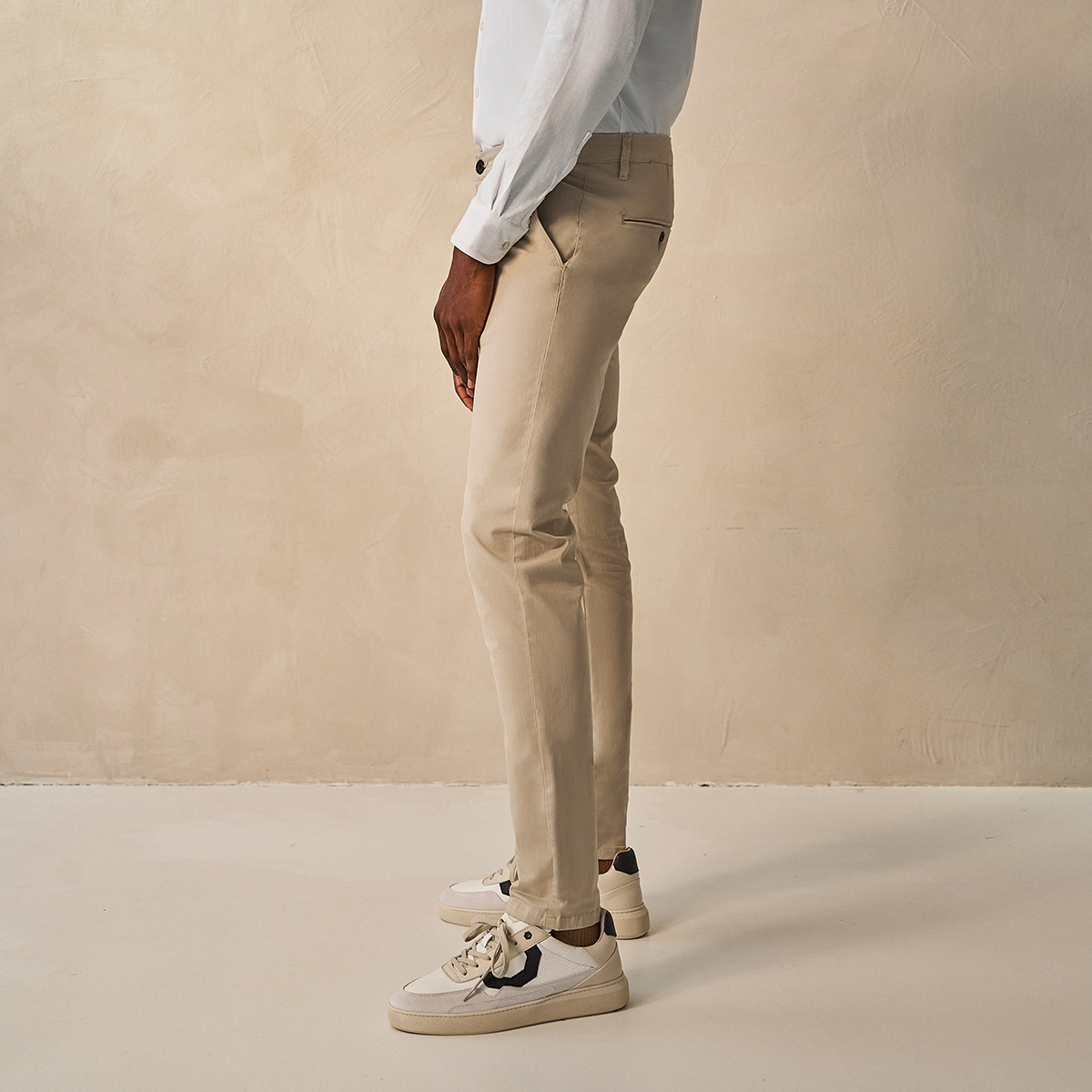 Pants for every day and every style
The Charlie Chino
The Charlie Chino is, honestly, a go-anywhere pants… This versatile and lightweight chino is easy to dress up or down.
The chino is great to have in your daily rotation for a little extra style.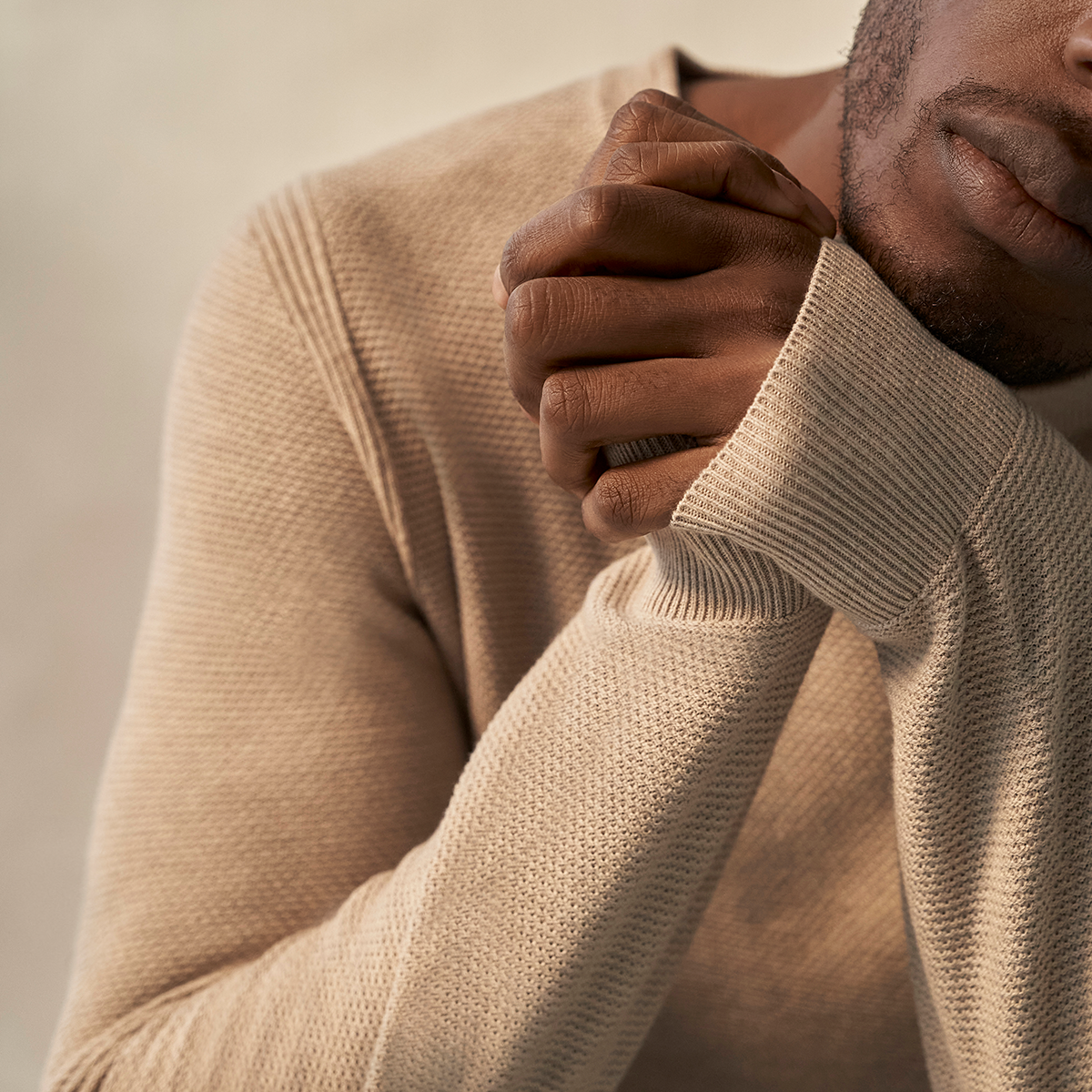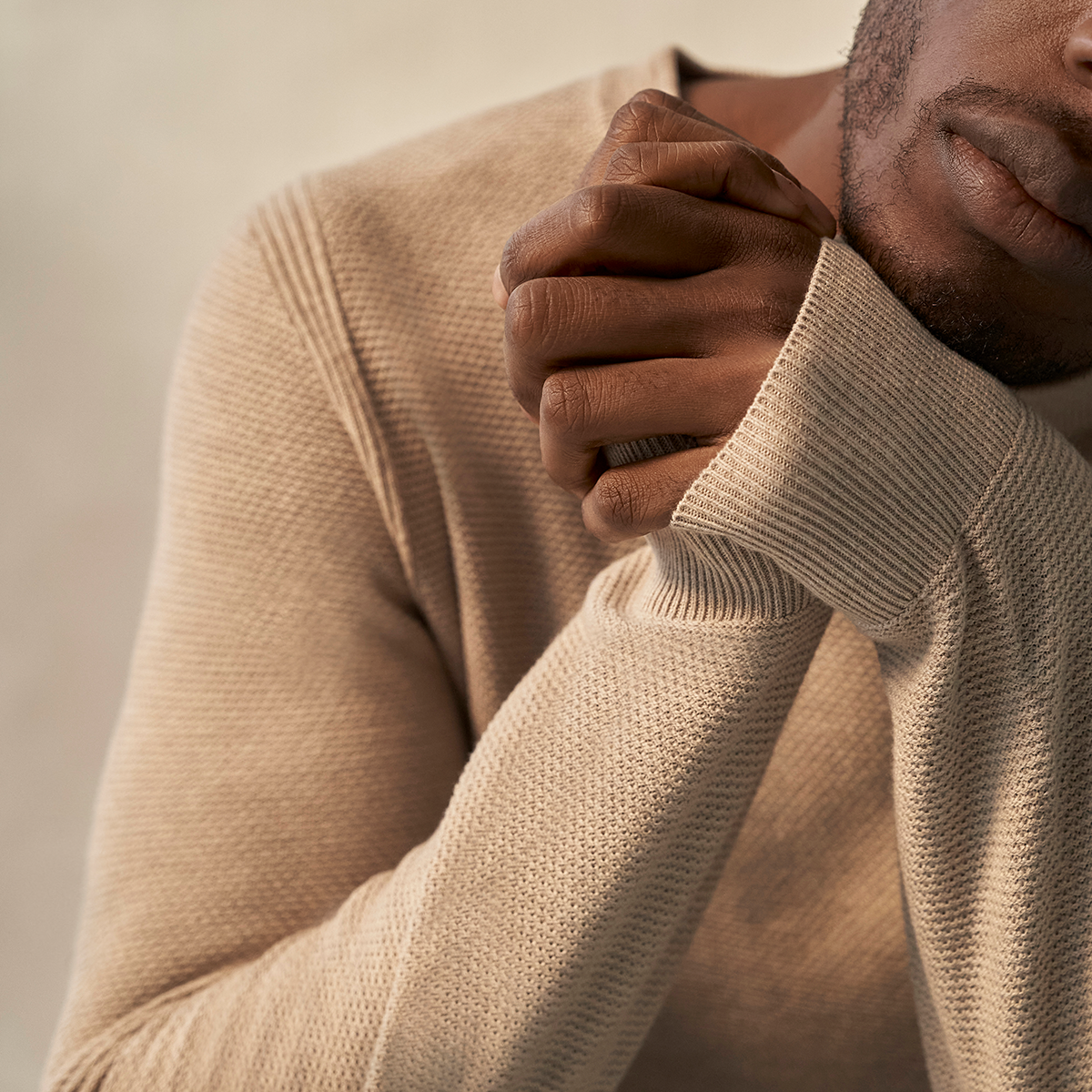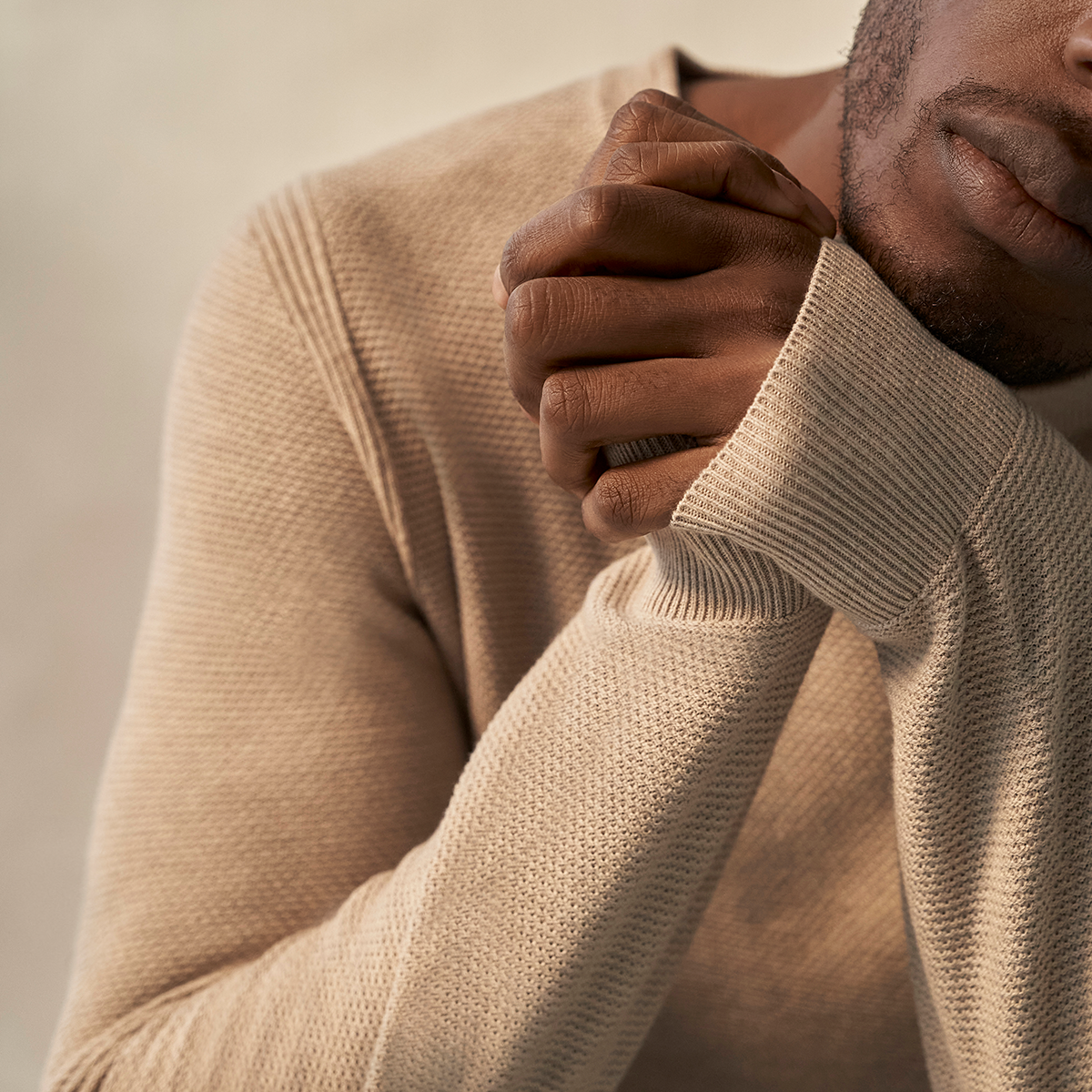 Knits for every day and every style
The Mercury Crew
he Mercury Crew is our icon in knitwear. It comes in a melange slub with subtle, but visible color contrast.

This iconic piece is every man's friend.
Inspired by the legends of the past, "The Icons" collection is a range of pieces named after these unique trailblazers in their industries who embody the Dstrezzed spirit – particularly the rebellious and spontaneous side. This way, the icons of the past live on season after season. By paying homage to these heroes, we encourage the modern  gentleman of today to do as they did; be true to yourself, don't take life too seriously and have a f*cking good time.
The perfect fit
Because the Icons return season after season, we challenge ourselves to create the best fit, from the best fabric, to create iconic and long-lasting pieces of clothing that will never leave your wardrobe.
Never out of stock
We want to ensure that some items are never out of stock. From head to toe, we've got you covered with our Icons collection. Every item you need, with the guarantee that we won't leave you hanging.
Timeless classics
Finding items that you don't have to replace every year is key. Our Icons are classic enough that they'll be wearable season after season. Made from qualitative fabrics that will last a lifetime.