Get to know us and join our team. We'd love to have more talented people on board. Within our brotherhood we are always looking for new talents. Be a bit quirky, take risks, dare to challenge, feel the fear and do it anyway.


The history of Dstrezzed
It's 2010 and the world of retail has changed course with the high street booming with fast fashion monobrands. After over twenty years experience in the fashion industry, Eric Aarden sees that independent retailers are struggling and unable to turn with the tide. He sees a gap in the market where he can create a good product with a great margin, and thereby give retailers a liferaft. He tells them, "don't stress, we'll do it together".


'When success is shared, there is no need to stress.'

Creating a brotherhood of retailers, suppliers, employees, consumers, the Dstrezzed network is connected by its honest and authentic relationships and the mentality that; life is an adventure which we should all make the best of. When you live boldly, anything is possible and you can enjoy the good things in life with those around you.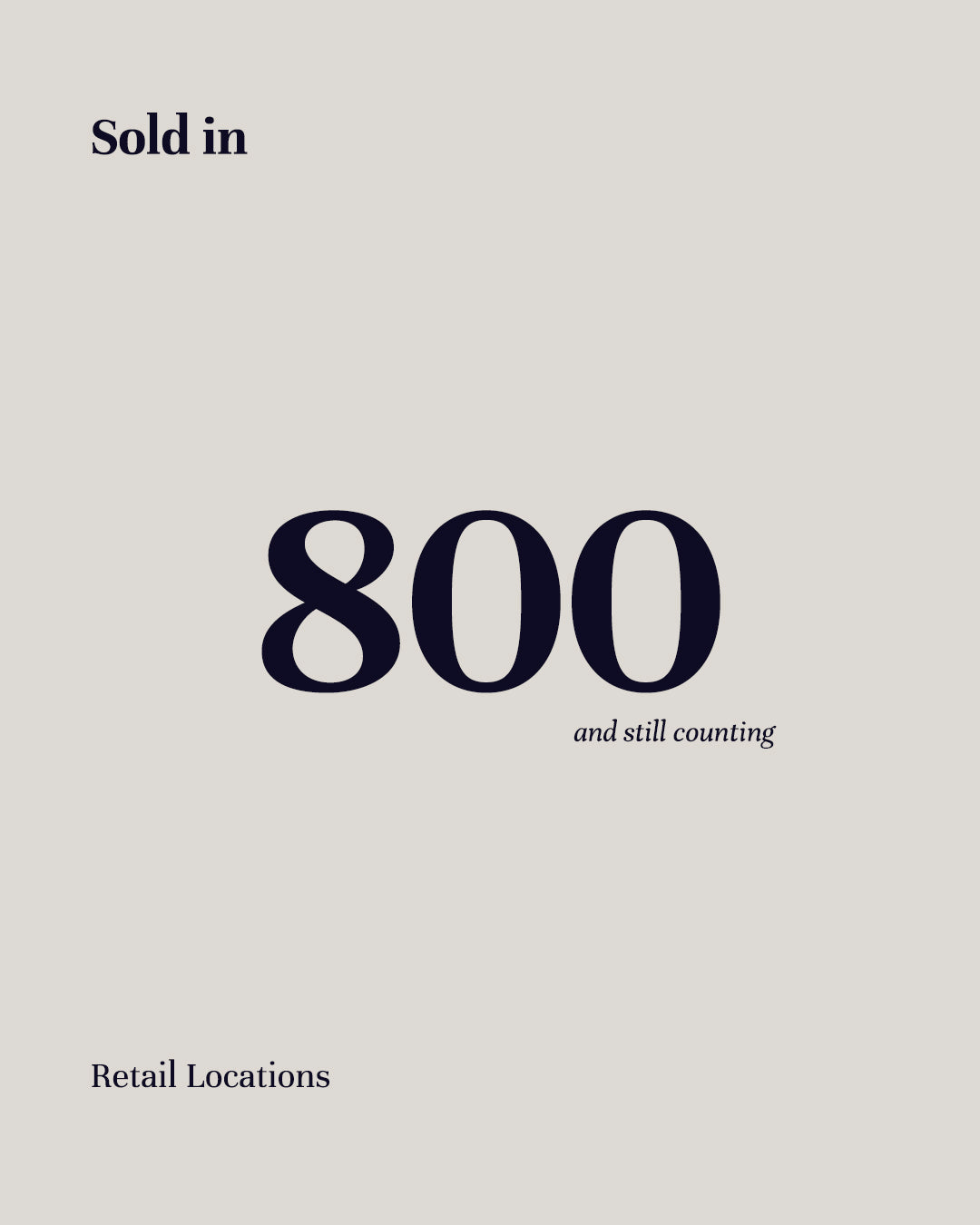 We have over more than 800 retail locations.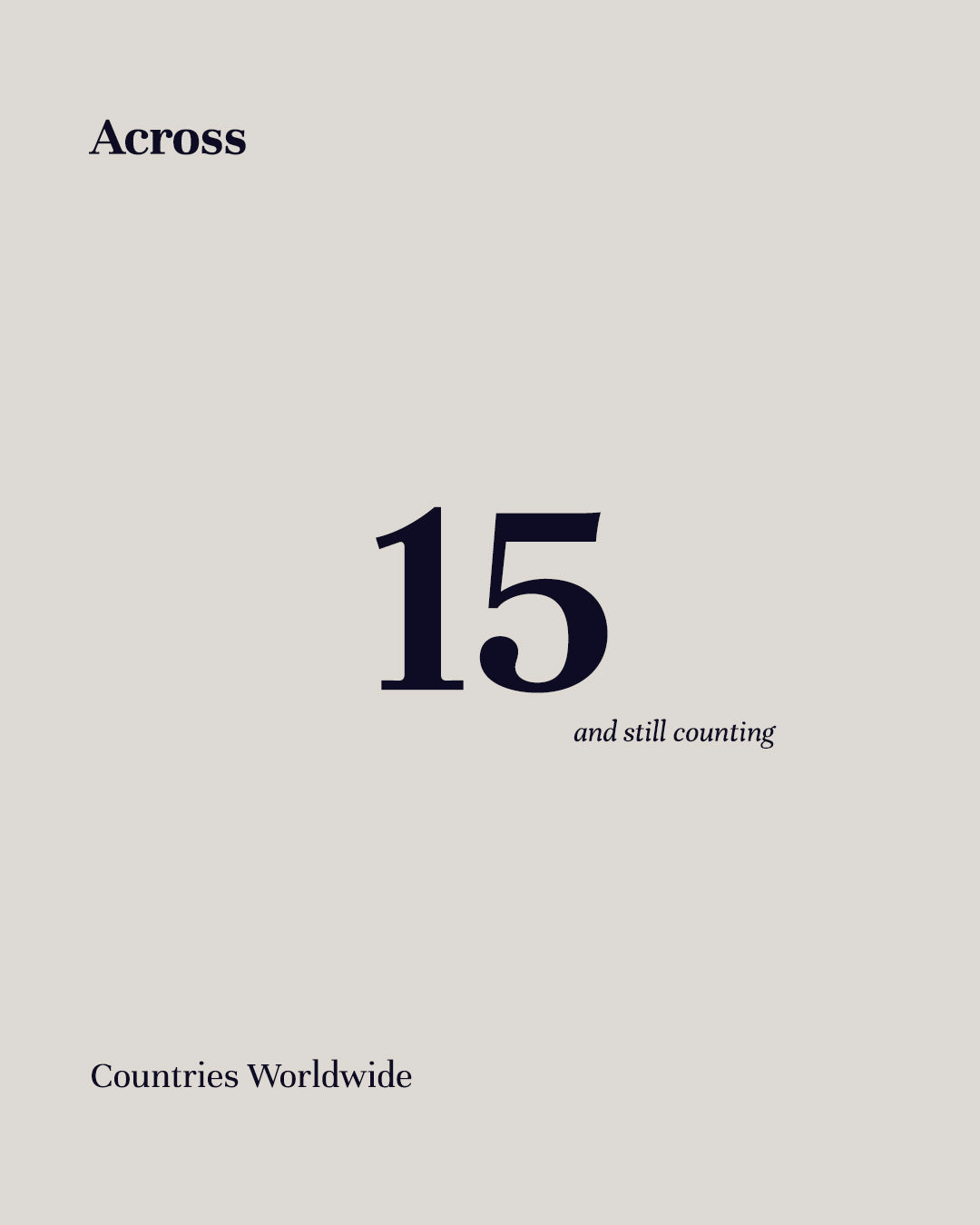 The collection of Dstrezzed is available in more than 15 countries worldwide.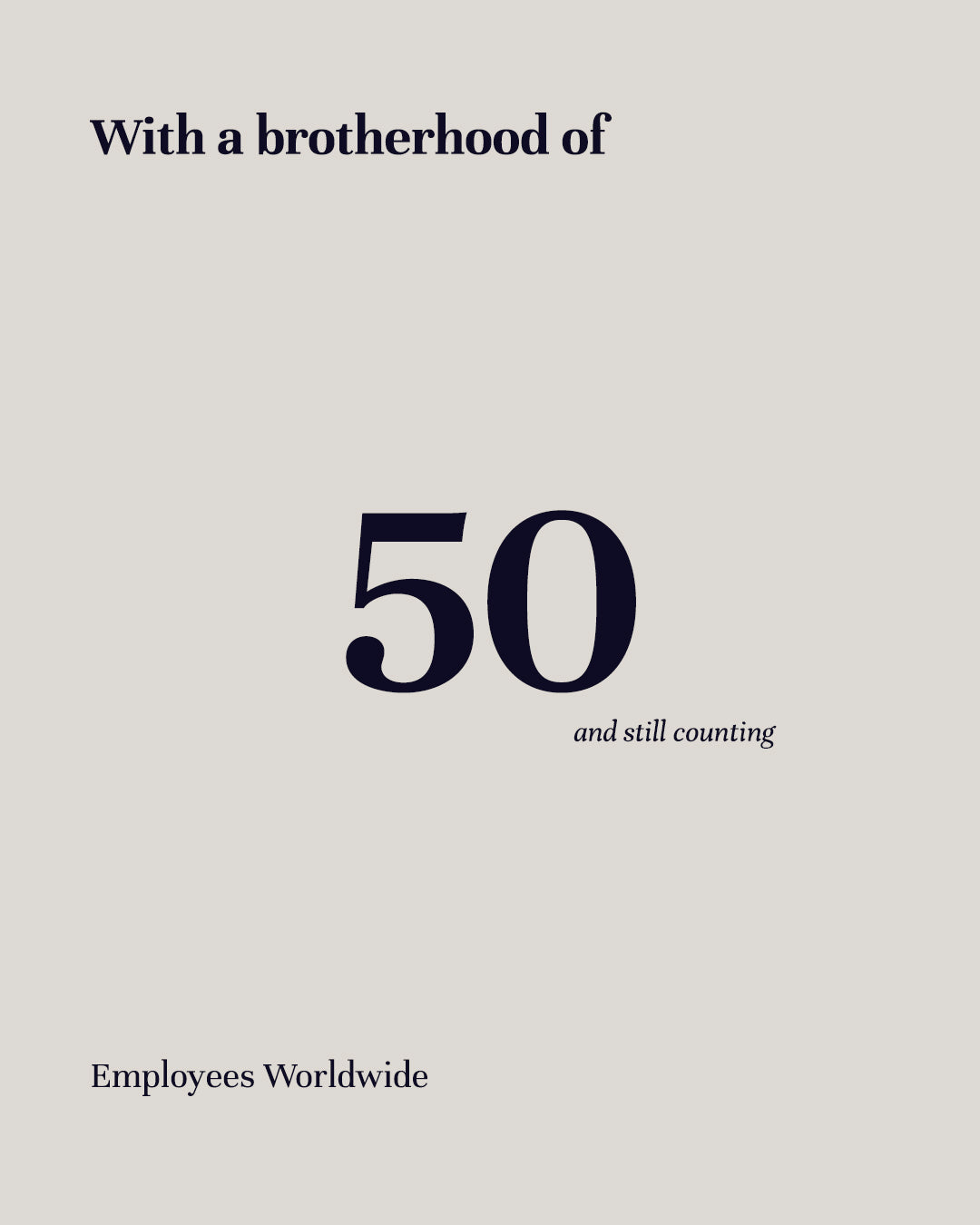 Our brotherhood is always looking for new talents. Join us on this adventure!
Dstrezzed is built on a brotherhood that believes that life is an adventure which we should all make the best of.
Sales manager the Netherlands
Dennis
It has been a few years since I started working as a sales manager at Dstrezzed. I'm not shy to talk, so this is my branch of sport. Together with my colleagues, Daan and Erik, I take care of the Dutch buyers and run the day-to-day sales operations. Together with out buyers we strive for the best result.

Besides being a team with our Dutch buyers, I feel proud to be a part of the Dstrezzed brotherhood. Between all the 'hard' work there's always time for a good laugh.
Annemarie
Finance manager
Since 2015 I started working at the finance department of Dstrezzed, which I still really enjoy. My tasks vary regularly, this keeps my job challenging. Dstrezzed feels like a family, the atmosphere is friendly and there is always time for shared laughter. At Dstrezzed you can be yourself.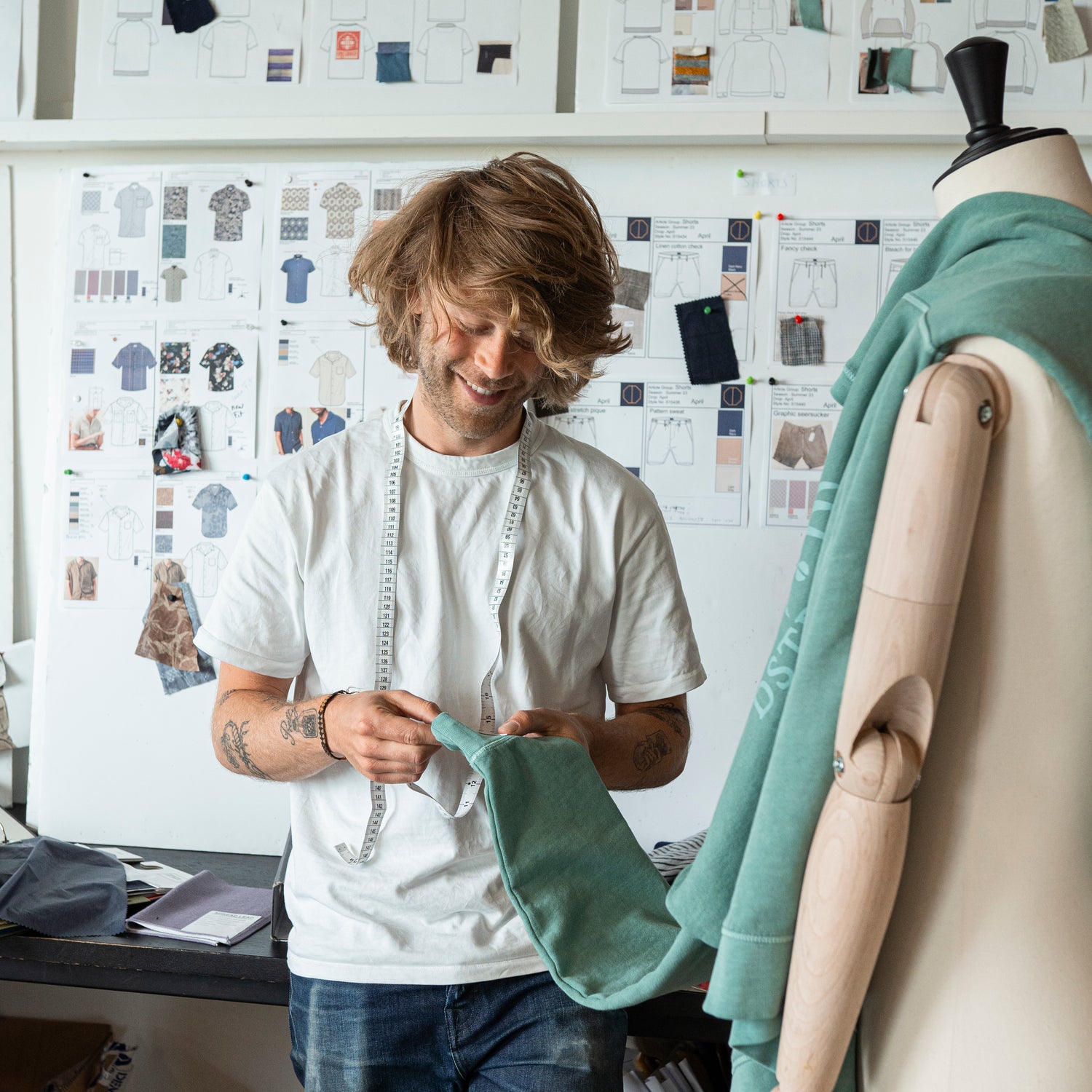 Robin
Concept designer
Together with my colleague Annette, I design the Dstrezzed collection from A to Z. 'Brotherhood' is in our brand name for a reason, it's exactly how it feels at the Dstrezzed HQ. A group of friends willing to take the brand to the next level, and above all have a lot of fun and good times with each other.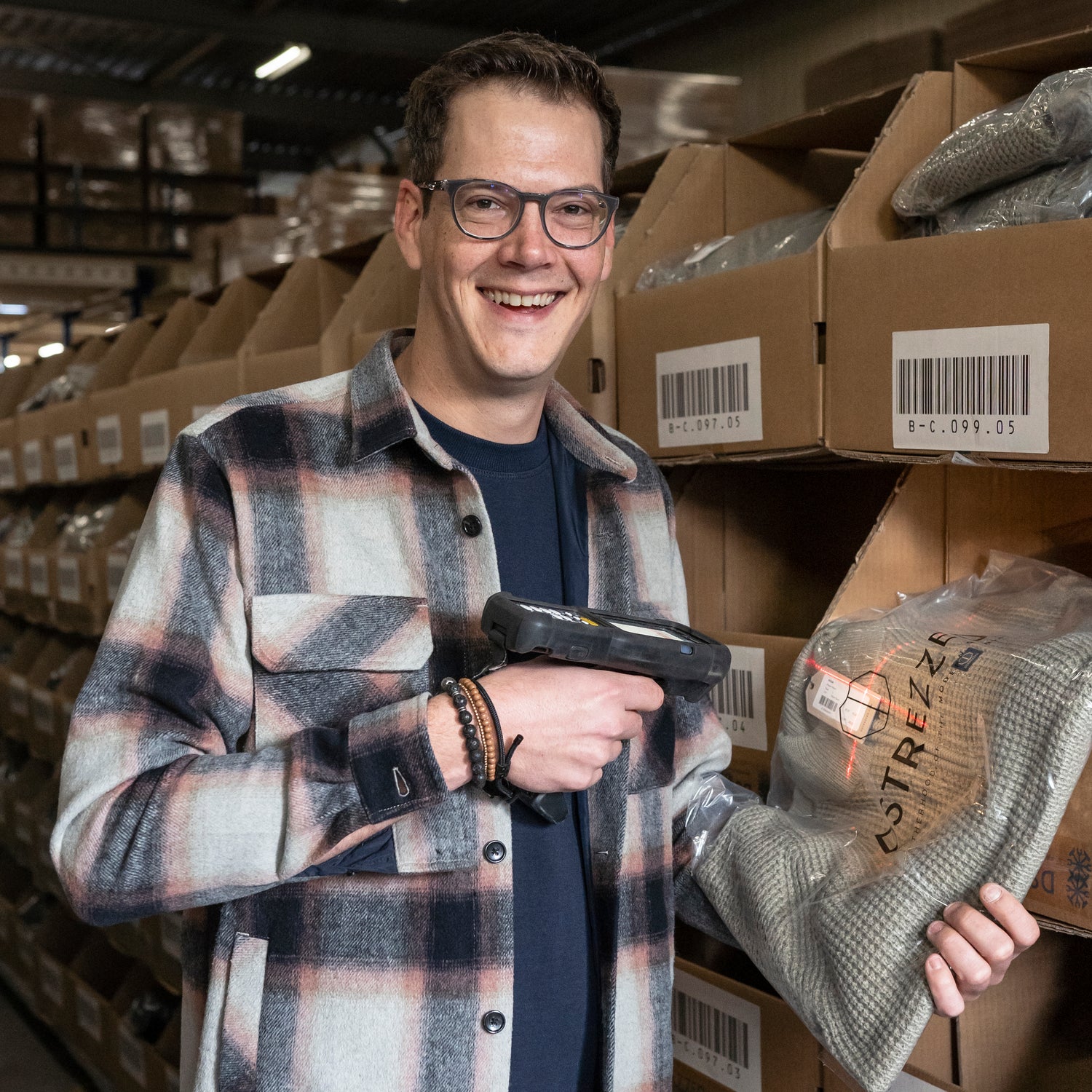 Marijn
Warehouse manager
You can find me at the logistics heart of our Brotherhood. Working here is the perfect combination between 'roll up your sleeves' and having a good time. Together with my colleagues Kevin, Cali & Hans, we ensure all the shipments. Our hands-on mentality gives us the strength to keep growing as a brand!
PR & Communications manager
Roosmarijn
When I started working at Dstrezzed, I immediately felt at home. It's a down-to-earth, hard-working team that likes to joke around, characteristics I can completely identify with. My goal is to give Dstrezzed the 'fame' it deserves by organizing the coolest events, fairs, collaborations and building a real-life brotherhood.

My job is super versatile, and that makes it so much fun. Being a part of this brotherhood is something to be very proud of. I believe that with this brotherhood we will push limits and beyond! 
What it means to work for Dstrezzed
We want the Dstrezzed brotherhood to be a place where you feel free to be yourself, a place where your rebel child comes out to play. Dstrezzed combines a 'hard'-working atmosphere with all the other good things in life. There is always time for a laugh between all the hustle and bustle, during and after work. That's what our team is all about... We make sure to keep the perfect balance, it sounds a bit cliche, but it's just as simple as that.

As we like to live boldly, working at Dstrezzed not only means that you get to work with the most fun colleagues ever, as we do say so ourselves. It also means that you're a part of a brotherhood that helps each other out, gets a kick out of doing the unexpected once in a while, likes to show off our rebellious streaks, is in for a drink on Friday and that doesn't take life too seriously. Whatever it may be. You're included.


'Life is an adventure that is best lived boldly.'

Being a part of the Dstrezzed team also means doing unique activities together. For example; playing soccer in an empty Ajax Arena, being a model yourself once in a while, and from fine dining with Christmas, to new collection parties and store opening events. And not to forget... as we're a clothing brand, every staff member receives a fashionable discount, so our brotherhood will walk in style, every day of the week.