In 2014 we've opened our first store in Antwerp, and after the first one, we opened many more. Each store is located in beautiful monumental buildings, each with their own unique vibe. We give each store a Dstrezzed twist and redesign, so you can feel our unique DNA everywhere. We keep developing and opening more and more stores so we can reach the brotherhood in every corner. Our products can also be found in some of the best mid-tier and high-level independent stores.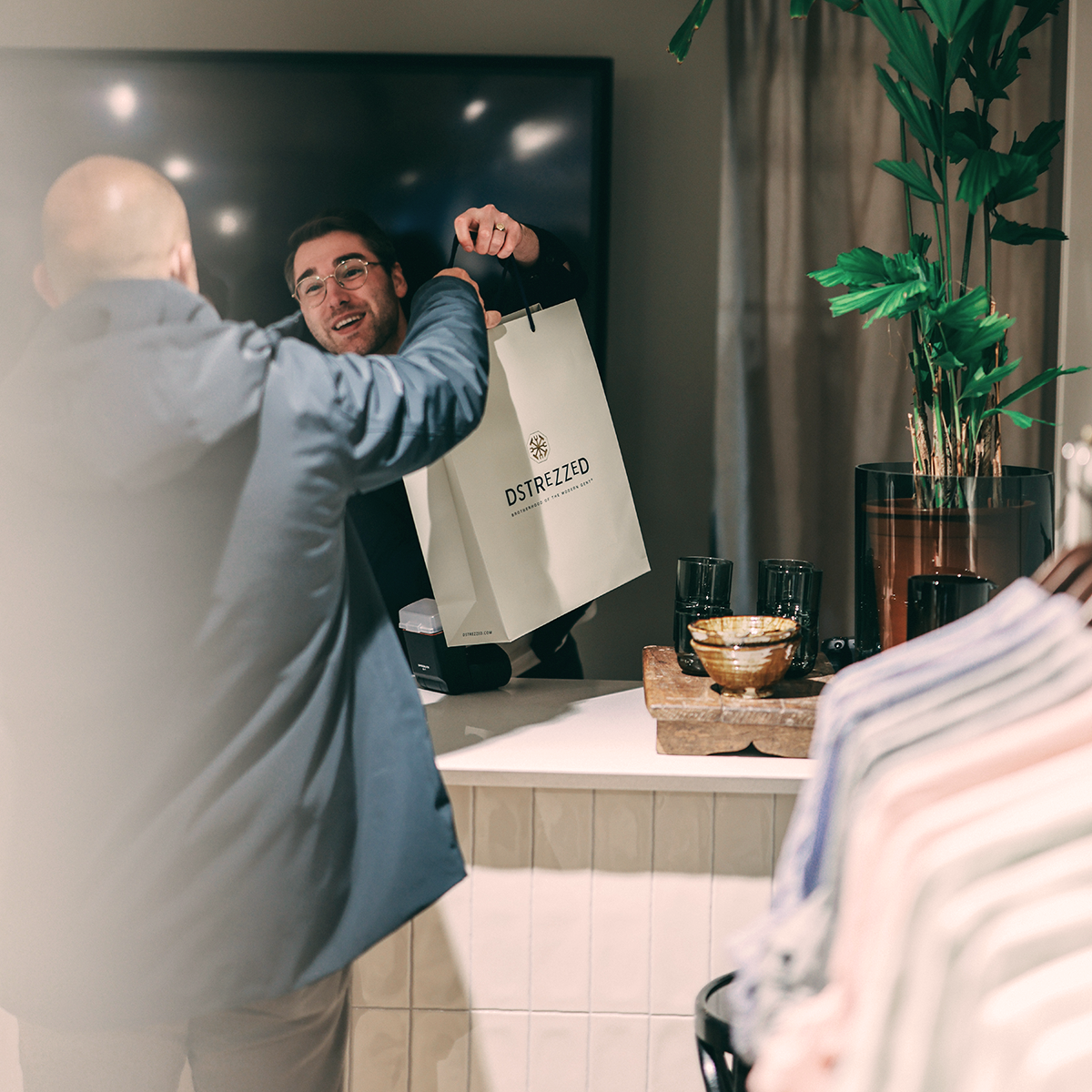 Styling advice
Whether you're searching for something to wear for a special occasion or refining your everyday wardrobe, the Dstrezzed staff is there to help you.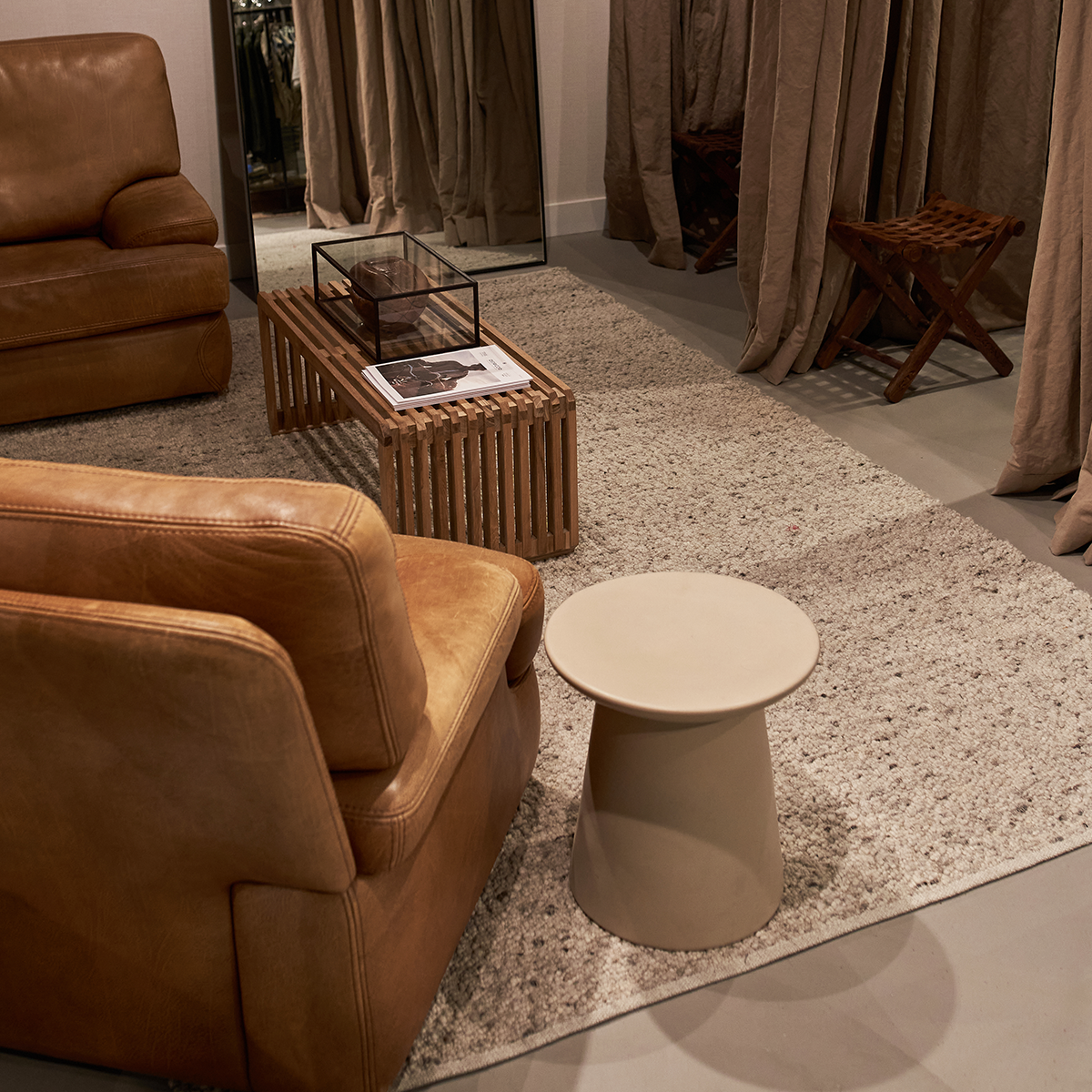 Shop & Relax
Shopping together might not be the easiest task. In our stores we have the most comfortable seatings waiting for you, so your partner can shop while you can relax.
Have a drink
From a coffee at 11 'o clock to a beer at 5 PM. We try to make your shopping experience as fun as possible. So let's sip and shop.