Get to know the brand
Dstrezzed
For over ten years, Dstrezzed has been creating menswear for the modern gents of the world. We believe that enjoying the good things in life is easier in quality and comfortable clothing.


Dstrezzed is built on a brotherhood that believes that life is an adventure which we should all make the best of. This community is bold, rebellious and always authentic.


Our purpose, mission and vision
What is it that we're hoping to achieve? What is our motivation and what actions will we take to get there.


What we believe
We believe that life is best when shared with good people.
Our ideal future
We envision a world where modern gents around the world come together to enjoy life to the fullest.
Our approach
Inspired by the icons of the past, we look to the future to create quality and comfortable clothing that doesn't compromise on style.
The values that connect us
We believe that values are the foundation of a strong brand and a long lasting company. We find it important that all those who wear and work with us share and embrace these values day in, day out.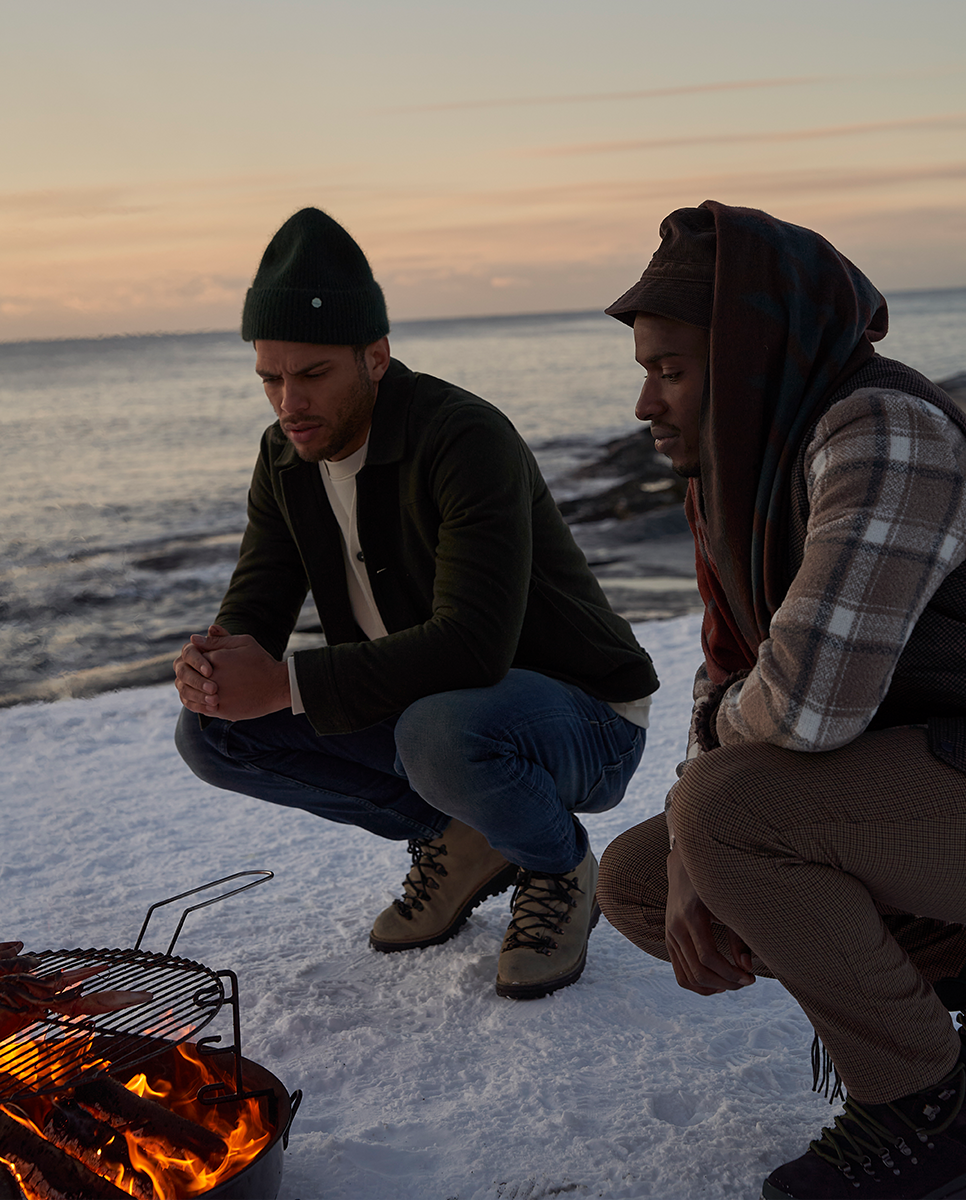 Bold
We believe that life is an adventure and we shouldn't take ourselves too seriously. We get a kick out of doing the unexpected once in a while and like to show off our rebellious streak. We choose to see the glass half full, take chances and laugh while we do it.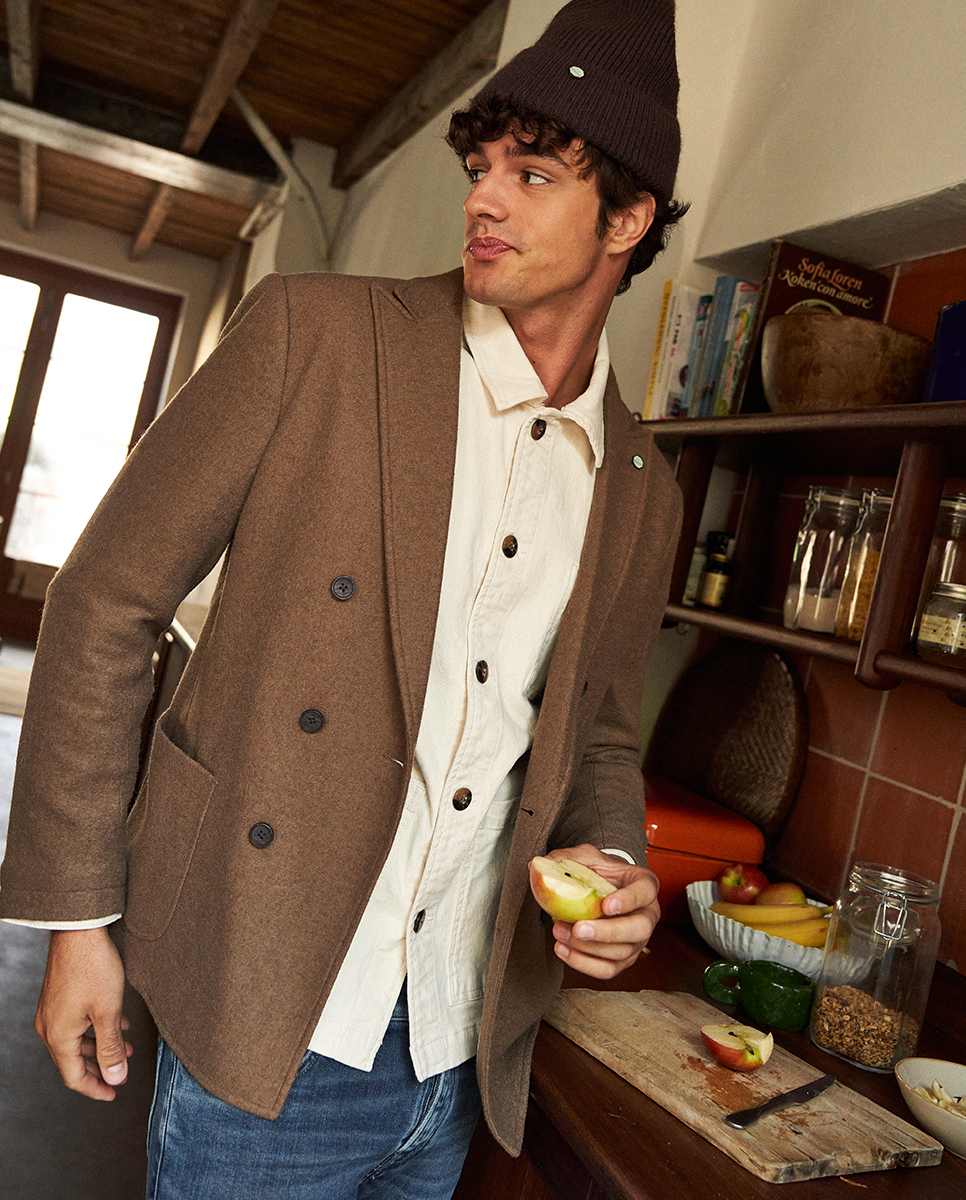 The good life
We have a thing for the finer things in life and we know how to enjoy them. From good food, and clothing, to experiences and meaningful connections; we appreciate like-minded people who care about the details, depth and quality.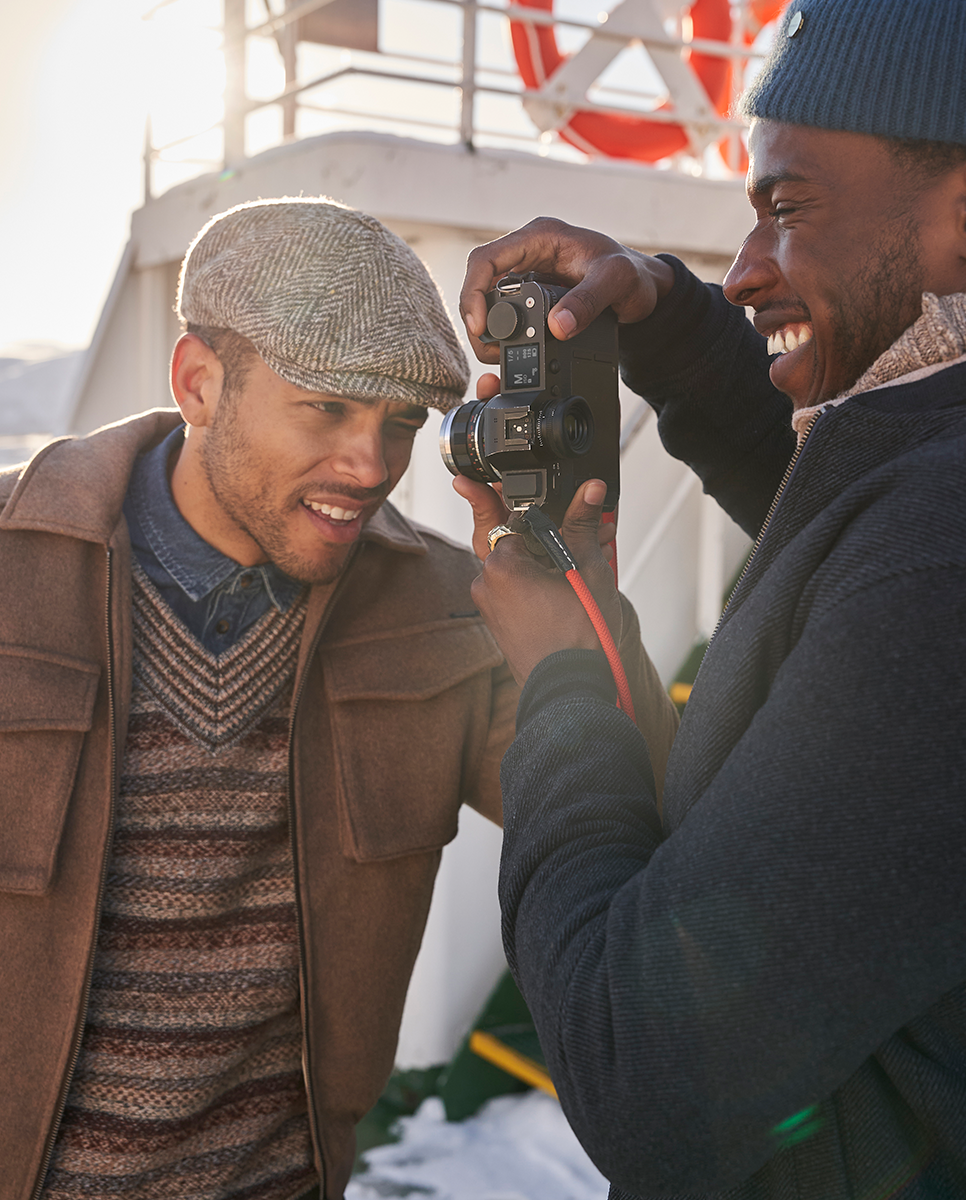 Authenthic
We have not always chosen the easy way, but it has always been the honest way. We value authentic and real people who are open and true to themselves. We treat everyone in our brotherhood with respect and fairness, and expect the same in return.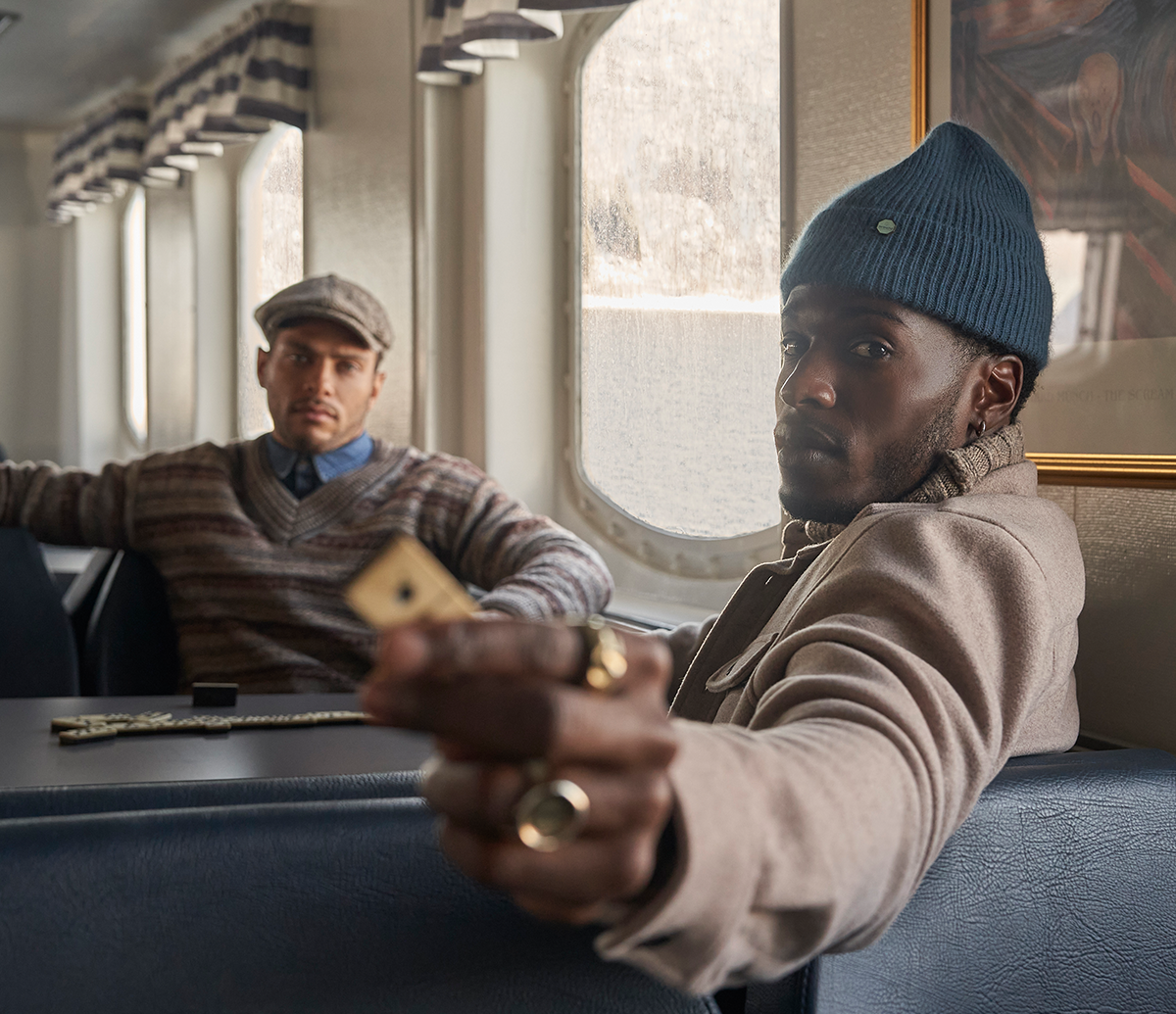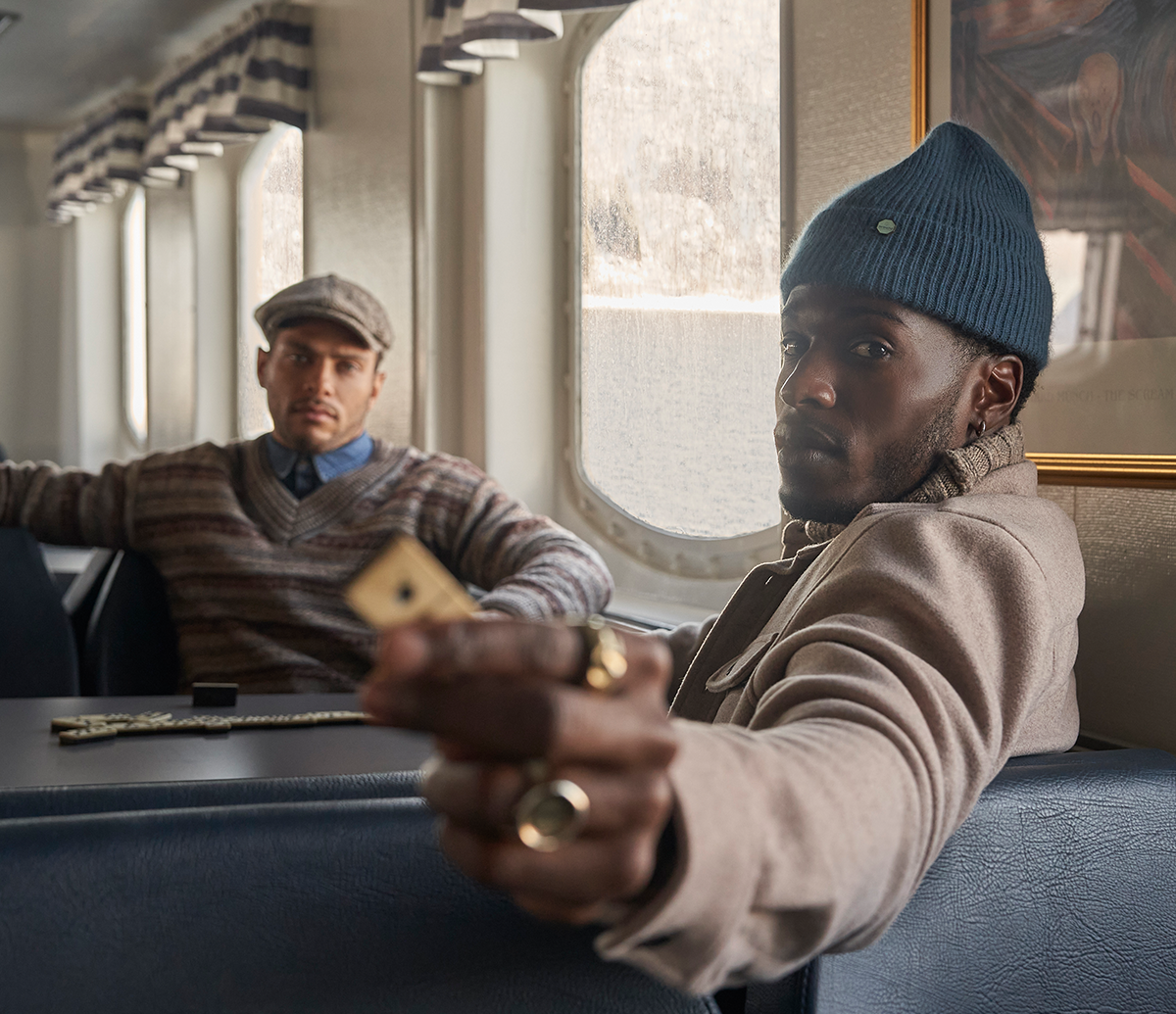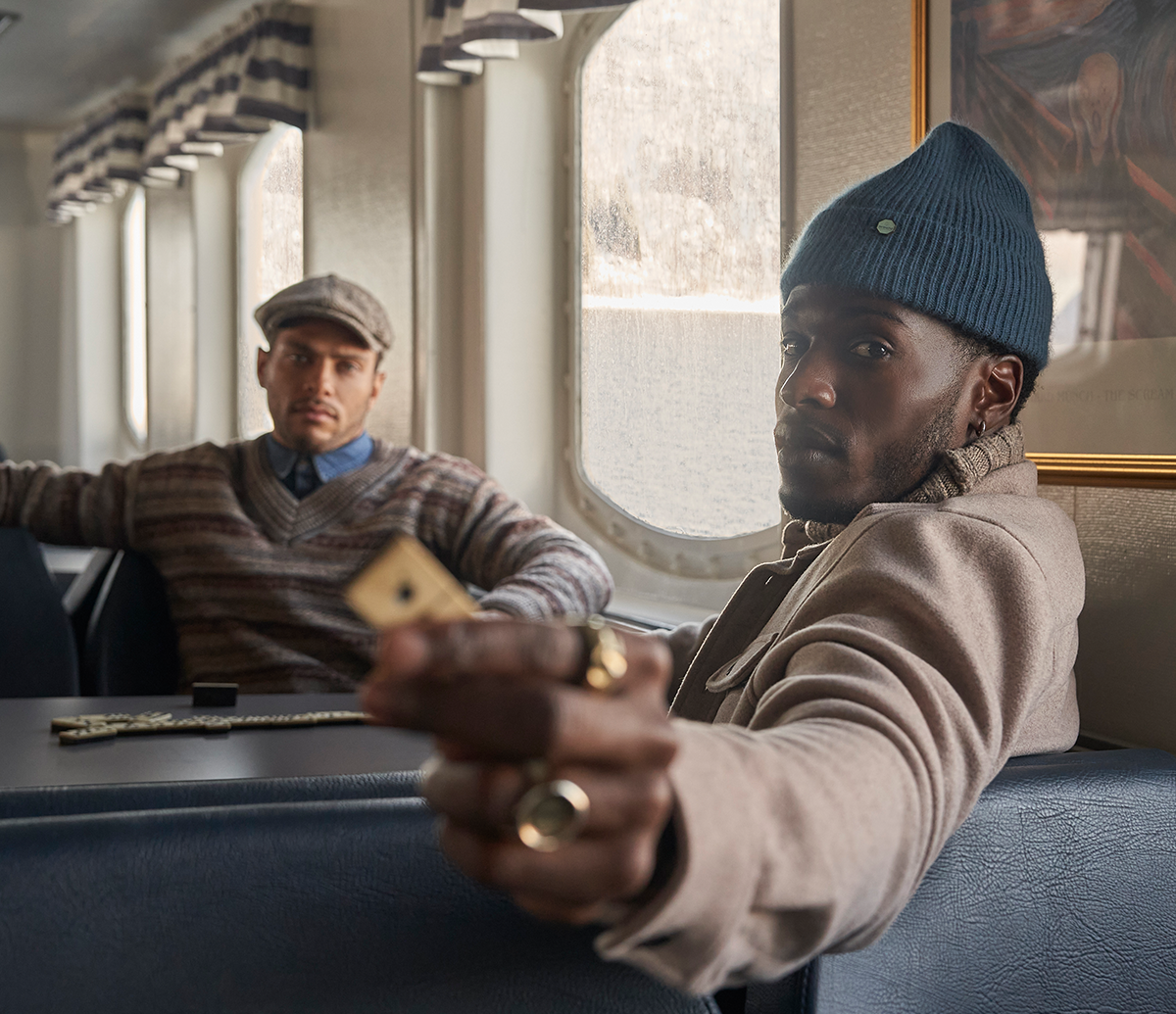 Unity
We believe that when we do things together, we are stronger and can lift each other up. We like to share success and good times with people who feel the same way we do. No man gets left behind. 
Our brotherhood is always growing and evolving and we can't wait to see what's next. We welcome you to join us and continue on this crazy adventure together. 
Our name Dstrezzed
The idea behind 'Dstrezzed' is just what it sounds like; Don't stress.
Life has its difficulties, it has its darker moments and harder days, but we believe that there is a lot to enjoy, appreciate and find the fun in.

Dstrezzed clothing is crafted with comfort in mind, whilst never compromising on style – because there's limited fun you can have while wearing a stiff suit, we know
that for sure!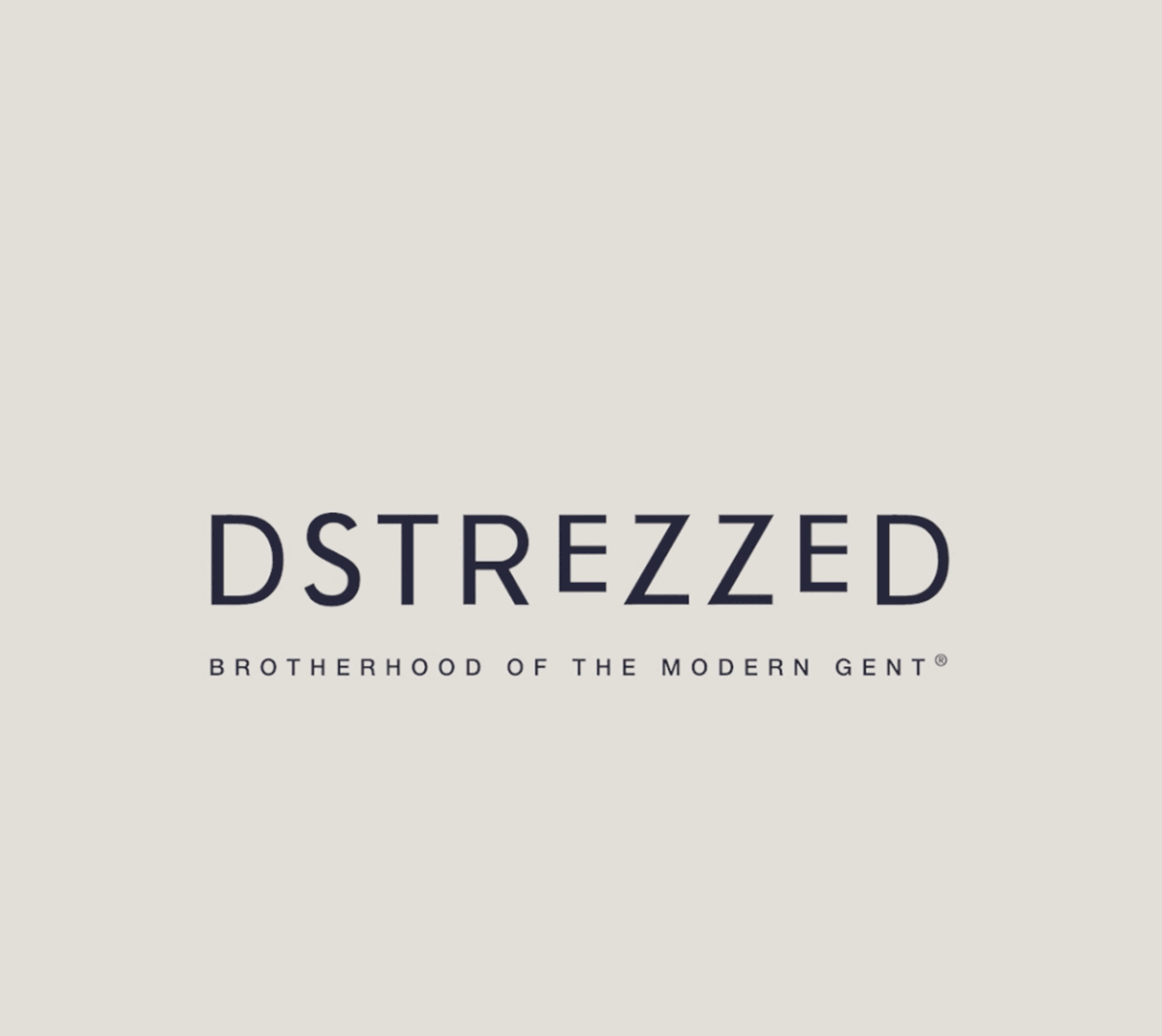 The octagon
The eight sided shape of the octagon is our symbol for brotherhood. Within the octagon, there are two D's connected as acknowledgement to our name and a nod to our design philosophy that boldly combines two worlds of style.
Product design philoshopy
Dstrezzed is a full loop brand, offering items from outerwear, to undies, to the shoes on your feet and even the fragrance on your neck. We strongly believe that style doesn't need to be compromised over comfort, so we design clothing that gives you both, so you can have the freedom to enjoy life. 


'We create a Modern Style Clash.'

Our rebellious streak is what leads in the design philosophy; we call it: the Modern Style Clash. With respect to the classic items that every gent should have in his wardrobe, we add an unexpected twist with the choice of fabric or a design detail. We bend the rules even further by bringing together two worlds of fashion styles in our styling, clashing dressed and clean looks, casual and washed, for example, a washed jean with a clean dressed blazer. 

That is what makes Dstrezzed clothing unique.