Brotherhood Rewards Program
Join now
Brothers give each other that little extra. We therefore want to welcome you to our Brotherhood Rewards Program! The benefits? Earn points that turn into rewards, get exclusive offers and discounts, and much more!

Earning points is simple and easy. Receive points by creating an account, placing an order, or telling a friend about us – to name just a few.
No man gets left behind
You can always rely on the brotherhood to have your back. Because we like to share good times with people who feel the same way we do.

Those who join the brotherhood rewards program have little to complain today -
to kick things off you immediately receive your first 100 points!
Ways to earn
Earn more points, unlock more perks
1 point - Each €1 spent in our webshop
50 points - Follow us on Instagram
50 points - Like us on Facebook
100 points - Create an account
200 points - A special treat to celebrate your birthday
500 points + your friend gets 15% off their first purchase - Refer a friend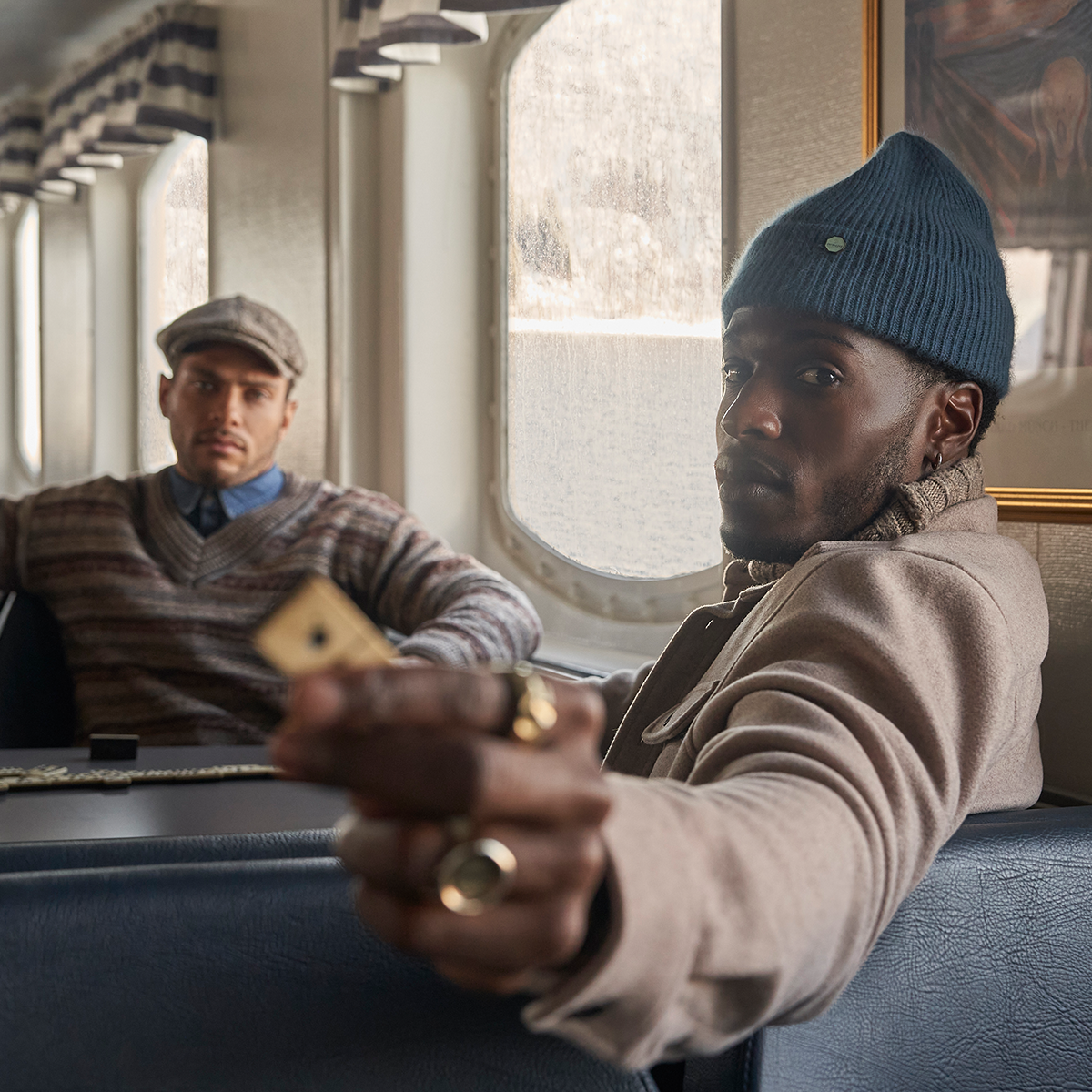 Ways to redeem
There's a range of rewards, and you do the choosing
For every 500 points - Receive €5 off your next online purchase
For every 1000 points - Receive €10 off your next online purchase
For every 2500 points - Receive €20 off your next online purchase
For every 4000 points - Receive €40 off your next online purchase
Joining our rewards program is easy! Click here to sign up within just a few seconds.
You can always check your earned points and rewards when you log into your account and you will also receive updated information via e-mail.
Make sure you are logged into your account and simply choose the reward you would like to use at checkout and it will automatically be applied.
If you return an item, the points you earned for that item (based on the item price) will be deducted from your account. Also, please note that a redeemed reward cannot be reversed and/or reused.
Yes, our Brotherhood Rewards Program is completely free of charge!
We will use your personal data to create and manage your member account and to give you a personalized and relevant experience of the Brotherhood Rewards Program. We will use personal data about your purchases and other activities that entitle you to points to provide you with points and rewards.