The rising heat and the longer days make you want to switch to lighter fabrics and more comfortable clothing. If you are looking for a stylish yet practical option to beat the summer heat, linen is your ultimate go-to fabric. 
Cool & breathable
Say goodbye to sticky and uncomfortable clothing. Linen's natural fibers allow air to circulate freely, keeping you cool and dry. You will feel a refreshing breeze against your skin, making those extremely hot afternoons more bearable.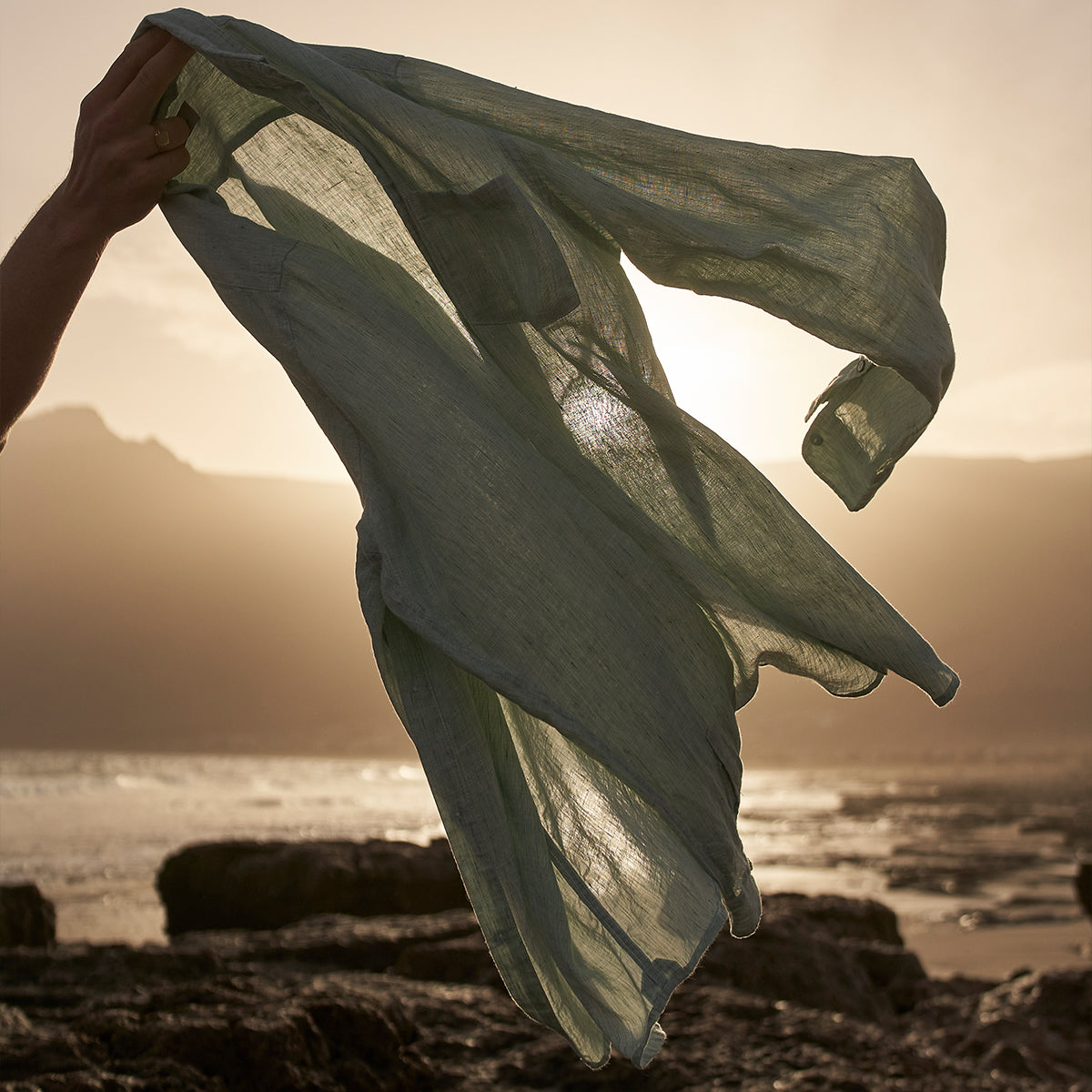 Eco-friendly chic
By choosing linen, you are making a more sustainable (yet stylish!) choice. Linen production requires less water and pesticides compared to other fabrics.
Versatile and timeless
Linen can be stapled with many different styles. Dress it up or down; from casual beachwear to a fancy diner with your brothers. Find the perfect linen fit that will serve you well for the years to come.
Stay cool, comfortable, and fashionable with linen clothing this summer. Let the gentle touch of linen will keep you feeling fresh and ready to dive into this summer's adventures.